Women in Property's South West branch has launched a contest for schools around Bristol to design a sustainable four-bedroom house suitable for modern lifestyles.
The competition for Year 9 students also aims to raise awareness of sustainability, as well as inform young people about the construction process and the range of property and construction careers that are available.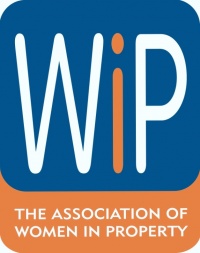 The project, which is supported by property firm Crest Nicholson, will be based on a plot made available as part of the planned phase 3 expansion of Bristol's Paintworks cultural quarter.
Five schools have entered the challenge: Backwell School, Colston Girls, St Mary Redcliffe and Temple and Churchill Academy, and Hardenhuish School in Chippenham,
All entries will be on show at Paintworks Meeting Space between 4pm and 6pm on Thursday October 24. Admission is free
To see last year's entries or find out more about Women in Property, visit www.womeninproperty.org.uk/careers–mentoring/roadshows/wip-south-west-schools-competition-2012.aspx