Early-stage tech founders and aspiring entrepreneurs will get the opportunity to find out about SETsquared Bristol, the city's award-winning tech incubator, when it opens its virtual doors next week.
The Discover SETsquared session between 4pm and 5pm on Thursday, 16 March, will give details of how the University of Bristol-backed hub's bespoke business support programme can help fledgling founders grow their business and make an impact.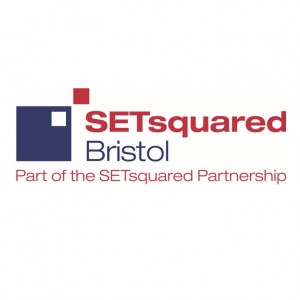 The event will includes talks from centre director Kimberley Brook, entrepreneur-in-residence Anna-Lisa Wesley and alumnus Tom Eyre, co-founder of Loqbox, the fintech aiming to eradicate financial exclusion.
The 85 businesses based at SETsquared Bristol last year raised a total of £33m, with 45% of it going to female-led enterprises.
The incubator is part of the SETsquared network was set up in 2002 by a small group of research-intensive universities in the South of England, including Bristol, with a mission is to help turn innovative sparks into a thriving, commercial businesses.
It has since been the launchpad for more than 5,000 innovators by providing them with a range of support programmes that help them develop, grow and attract investment and funding.
The SETsquared network has bolstered the UK economy by £15.7bn since its launch 20 years ago, according to an independent report. To book for Thursday's virtual session, click here