Around 500 of the region's senior business figures are expected to attend this year's CBI South West annual dinner in November when the guest speaker will be veteran journalist and BBC world affairs correspondent John Simpson.
The event, sponsored by Barclays, has established itself over many years as one of the most important dates in the regional business calendar with top level speakers ranging from Cabinet ministers to leading business figures, academics and economists.
John Simpson, pictured, will draw on his 40 year-plus career as a journalist to give his assessment of the international economic situation.
His enviable reputation as one of the most fearless and accomplished journalists has been earned by reporting from more than 100 countries across the globe, 30 war zones and interviews with countless and, at times controversial, high-profile political figures including Saddam Hussein, Osama Bin Laden, Nelson Mandela,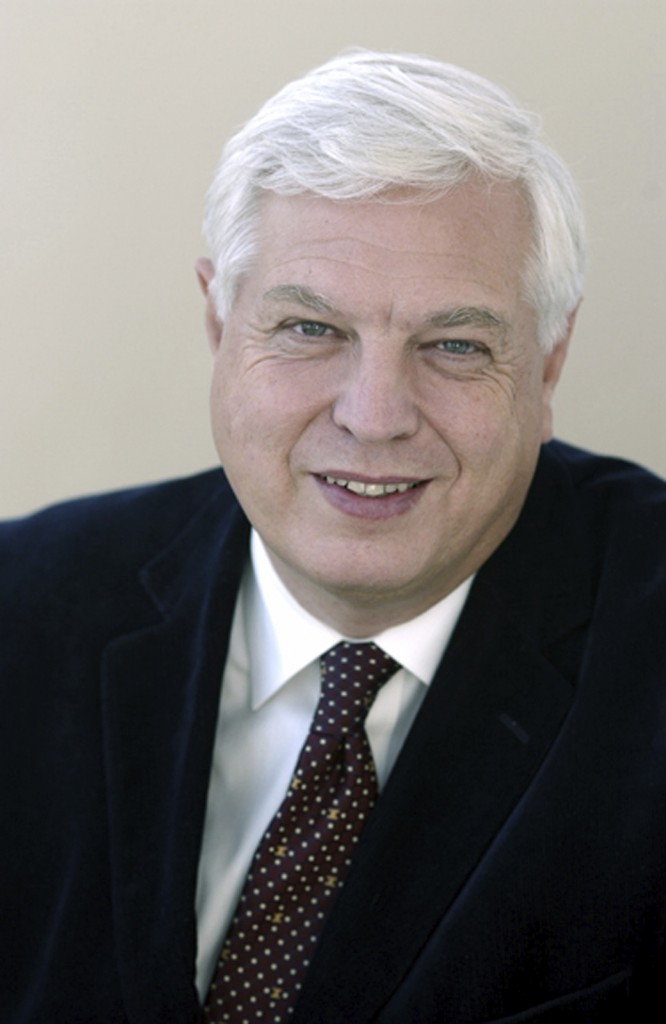 Margaret Thatcher, Mikhail Gorbachev, Yasser Arafat, Colonel Gadhaffi, Ayatollah Khomeini, Robert Mugabe and the Emperor Bokassa.
He has been associate editor of the Spectator, foreign affairs editor for the Sunday Telegraph and is the author of many books including Strange Places, Questionable People (1998), A Mad World, My Masters (2000), News From No Man's Land (2002), The Wars Against Saddam (2003) and Days from a Different World (2005).
A change of tone will come from the event's after dinner speaker impressionist Jon Culshaw, whose repertoire of more than 350 voices stretches from Dale Winton to Russell Crowe. Jon made international headlines by calling the switchboard at No.10 and fooling the operators with his William Hague impression. He was put straight through to the Prime Minister.
Recently-appointed CBI regional director Simon Moore said: "Our annual dinner is widely viewed as a perfect environment for networking and entertaining key customers. This year we are pleased to have John Simpson as guest speaker, who is guaranteed to capture guests with an informative, intellectual and compelling speech, and Jon Culshaw, who will be hugely entertaining. We're also delighted to have Barclays as our sponsor for the third year running and look forward to an excellent evening."
The black tie dinner takes place at the Passenger Shed, Brunel's Old Station, Temple Meads Bristol, on Wednesday November 7. For further details and to book a table email amanda.buckley@cbi.org.uk