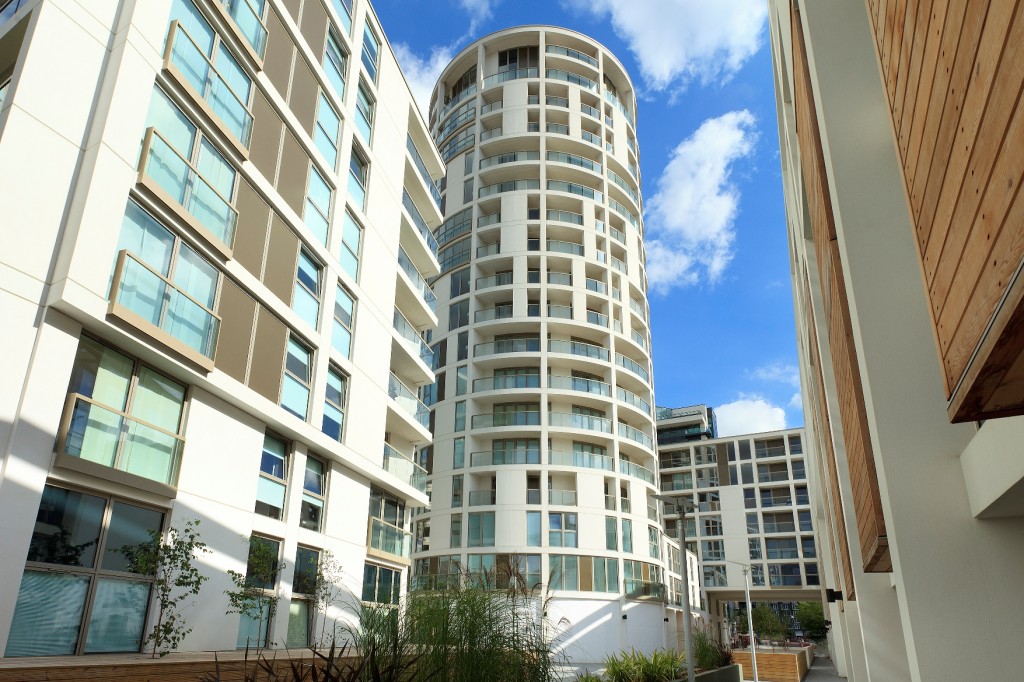 Bristol-based serviced apartment company SACO has opened its 30th location in the UK, tripled its number of sites in London to 13, and appointed its 150th employee. Trinity Tower in Canary Wharf is the company's latest development. It features 50 one, two and three bedroom serviced apartments while also offering one of the only developments in the area with full reception facilities and use of 24/7 concierge service.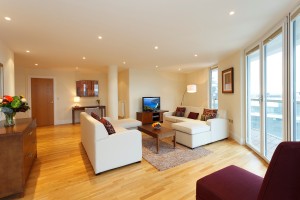 Commercial director Frank Rejwan said: "In a year that has continued to proved challenging for many companies, we have seen considerable growth with some really exciting location in London including our flagship Canary Wharf building. Our relentless focus on service, excellence and value have helped ensure we can offer the best product in the right locations for our clients."
SACO operates its own portfolio of more than 650 apartments in the UK and can also call on a global network of over 12,000 apartments at more than 100 destinations through network partners.