Sector specialist private equity firm SilverTree has been advised by a team from Bristol-based national law firm TLT on its acquisition of global market-leading software company Orbus.
The deal will fuel further innovation and accelerate at London-based Orbis, which provides enterprise architecture software to a 550-strong client list spanning AstraZeneca and IKEA, to Kellogg, Dell, Mastercard and Saab.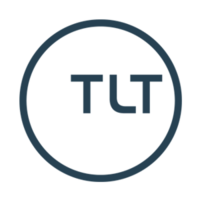 SilverTree, also based in London, described the transaction as significant and would strengthen Orbus Software's already-strong and consistent revenue growth.
More than 100 new customers last year started using its software to blueprint their IT landscapes, manage successful digital transformation journeys and drive strategic decision making, while its SaaS (software as a service) revenues have been growing 100%-plus since the launch of iServer365.
TLT corporate partner Jon Gill led the firm's work on the deal, which drew on a broad range of advice across the firm's areas of expertise.
The team included Dan Whitewood, Luke Thorngate-Davies, John Oladeji and Georgia Bew (corporate); Mark Gilston and Imogen Benson (banking); Daniel Lloyd (technology); Mark Braude (tax); and Jonathan Rennie and Fraser Vandal (employment).
Jon Gill, pictured, said: "We're very pleased to have supported SilverTree Equity on this exciting acquisition. The global economy has seen a rapid acceleration in digitalisation in recent years and in this high-innovation environment, private equity firms specialising in tech and software, such as SilverTree Equity, are in an ideal position.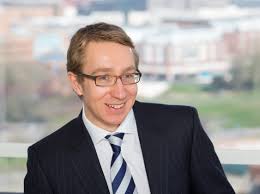 "They can use their networks and sector expertise to invest in the high-growth companies driving this digital transformation and secure tremendous benefits going forward.
"As the digitalisation of businesses continues apace, we will no doubt see continued interest from investors looking to buy into the tech and software sectors, providing great exit opportunities to entrepreneurs building up their businesses to maturity."
SilverTree Equity managing partner Nicholas Theuerkauf added: "Jon Gill and the team at TLT did excellent work supporting us on the Orbus Software transaction.
"We continue to be impressed by Jon's commerciality, problem solving and strategic thinking as well as the broader team at TLT, who worked efficiently and seamlessly with SilverTree and key advisors.
"We look forward to working with TLT on future deals."