Siobhan Fitzgerald, a partner in Bristol-headquartered law firm TLT's national employment team, has been appointed a fee-paid judge of the Employment Tribunal by the Lord Chancellor.
Siobhan, pictured, who will continue in her current role as a partner at TLT, will work as a judge in the Employment Tribunal's Midlands West region based in Birmingham.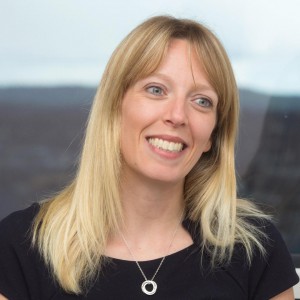 Siobhan joined TLT in 2006 from the Bristol office of Bond Dickinson (now Womble Bond Dickinson) and was made a partner in 2017.
She is listed as a 'Next Generation Partner' in the latest edition of the prestigious Legal 500 directory, which also ranks TLT's employment team as Tier 1.
Siobhan advises clients on all aspects of employment law, including in particular the application of TUPE (Transfer of Undertakings (Protection of Employment) Regulations) and complex whistleblowing and discrimination claims.
Siobhan said: "This has been a career-long ambition of mine and the timing couldn't be better as the Tribunal faces such a significant backlog of cases following the pandemic.
"I'm glad that I can help ease some of that pressure by joining this intake of new judges and look forward to applying my knowledge and understanding of the law to my cases."
The Law Society has described the backlog in Employment Tribunals, made worse by the impact of the pandemic and estimated at more than 50,000, as 'truly worrying'.
TLT has more than 140 partners and employs around 1,200 people across its offices in Bristol, London, Manchester, Glasgow, Edinburgh, Belfast and Piraeus in Greece.