The Bristol offices of national accountancy firm RSM and global law firm Osborne Clarke have acted for the shareholders of specialist online publisher SelectScience on a major private equity investment in the business.
Bath-based SelectScience was formed in 1998 by Arif and Louise Butt with a mission to introduce peer-to-peer and digital marketing services into the scientific industry.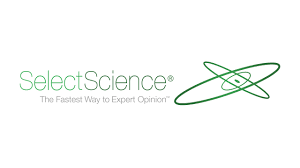 It has since expanded to provide vital online information to scientists around the world at the forefront of cancer research, the fight against Covid-19 and many other critical scientific fields.
Now employing 30 staff, it enables scientists around the world to better communicate about scientific products and help accelerate critical research globally.
It has also become a trusted online resource on Google. The past year has been its best so far, during which it reached an audience of more than 5m. New CEO Kerry Parker joined SelectScience as an editorial assistant 15 years ago and worked her way up to publisher and editor-in-chief.
Coinciding with the investment by London-based Vespa Capital – financial details of which have not been disclosed – SelectScience founder Arif and Louise Butt have retired from the business, although they remain shareholders alongside Vespa.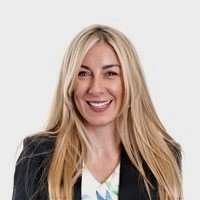 Arif Butt said: "We are delighted we chose RSM and Osborne Clarke as our advisors to help us with finding the right partner for SelectScience.
"Both Louise and I would like to extend our thanks to the teams for working tirelessly and providing invaluable advice, steering us through the process, and achieving a fantastic result despite the current global Covid-19 pandemic.
"We are excited for what the future holds for everybody involved in SelectScience going forward."
The transaction was led by RSM partner Ian Wherry, supported by Stephanie Wilson, Rhys Jennings and Lucy Roberts.
Legal advice was by Osborne Clarke partner Alisdair Livingstone, supported by Ashley Morris, Bethany Shingfield and Jay Eng. Management was advised by Richard Williams at Deloitte.
RSM Mergers & Acquisitions associate director Stephanie Wilson, pictured, said: "It has been a pleasure working with Arif and Louise to achieve this result.
"SelectScience has been a pioneer of digital marketing to the scientific community and despite the current economic challenges, the business has continued to deliver exceptional growth.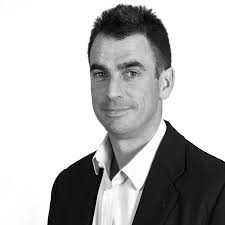 "We have identified a great strategic partner in Vespa Capital who will support the business through its continued expansion. The investment provides a great opportunity for the management team to continue to grow the SelectScience platform globally."
Osborne Clarke partner Alisdair Livingstone, pictured, added: "This is a fantastic result for SelectScience and we look forward to seeing the ongoing growth of the business under Kerry's leadership."
Senior debt facilities were provided by Investec, while advisory services were also provided by BDO, Plural, DLA Piper, Intuitus and Lockton.