Pre-tax profits at Bristol-headquartered ethical bank Triodos UK shot up by 18% last year despite what it described as "tumultuous times".
The lender, the UK arm of Dutch sustainable banking group Triodos, also increased customer numbers by 3.5% to 87,896 during the year while customer deposits increased by 2.1% to £1.64bn. Pre-tax profits came in at £9.2m against £7.8m in the previous year.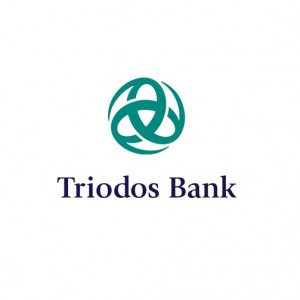 Gross new sustainable lending fell by just over 28% to £131m while total loans and advances contracted slightly to £1.12bn due to challenging economic conditions slowing customer investment plans, affecting some of the bank's core sectors, and the sharply rising interest rates that prompted higher levels of early repayment.
However, Triodos Bank UK CEO Bevis Watts, pictured, said rising inflation and the energy crisis would not deter the bank from continuing to support sustainable community projects and businesses.
"We have achieved a sound financial performance given the external challenges in 2022, particularly in the UK economy," he said.
"As the UK's leading sustainable bank, we have focused on supporting our community through difficult times, with rising inflation and the energy crisis coming straight off the back of the pandemic years.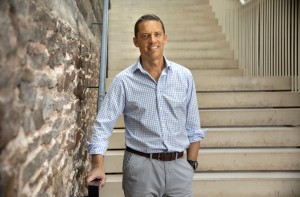 "However, we continue to pursue our mission to support impactful projects – for example affordable homes and community renewable energy and education providers, small businesses and charities. We also explored new impactful sectors, such as our first loan to a rewilding project.
"In these tumultuous times, long-standing global and societal issues, like climate change and inequality, can often feel like they are being side-lined.
"However, as we rebuild our economy, if we are to avoid future crises then we cannot simply follow the status quo.
"Triodos continues to be about challenging the existing narrative and championing a new way to do finance that's good for people and planet."
Founded in 1980, Triodos has become a global front runner in sustainable lending and investment and co-founded the Global Alliance for Banking on Values, a network of 60 sustainable banks.
It has banking activities in the Netherlands, Belgium, Spain and Germany as well as the UK, where it employs around 200 staff in Bristol, London and Edinburgh.