The corporate practice in international law firm Womble Bond Dickinson's (WBD) Bristol office has advised longstanding private equity client Piper as it backs another fast-growing consumer brand.
Piper's £5m investment in natural health supplements firm Wild Nutrition is the latest in a series of deals supported by WBD's corporate team in Bristol, led by partner Simon Hewes, stretching back more than a decade.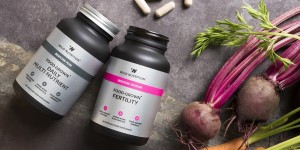 Founded in 2013 by husband-and-wife team Henrietta and Charlie Norton, East Sussex-based Wild Nutrition is widely regarded as an important disruptor in the UK's £20bn health and wellness market.
The brand offers supplements that are ethically and sustainably formulated by an in-house team for common health needs ranging from pregnancy, fertility and immunity to sleep, stress and anxiety and hormonal health.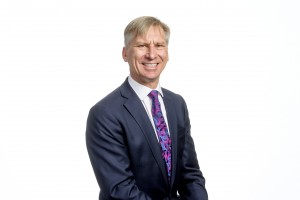 Piper's investment will enable Wild Nutrition to strengthen its team, develop a range of new products and drive online growth in the UK while also expanding internationally.
Simon Hewes, pictured, has acted for Piper on many significant deals over the years including on its investments into Bristol-based café/bar group Loungers and Gloucestershire cordial group Bottlegreen to, more recently, fast-growing 'posh' dog food brand Forthglade, Flat Iron Restaurants and Mindful Chef, on which the team subsequently advised the client on its sale to Nestlé, the world's largest food and beverage group. 
He said: "Our relationship with Piper is well into its second decade and during that time we have seen the equity firm grow from strength to strength and become the partner of choice for ambitious founders looking to grow their business into global brands consumers love.
"We're thrilled to have advised the Piper team on this exciting investment into yet another fast-growing business."
The WBD team advising Piper on the Wild Nutrition deal also included managing associate Sammy Hill, pictured, and solicitor Jo Norris.
Piper partner Dan Stern said: "The Wild Nutrition brand has transformed the lives of customers through its highly effective formulations and online expert nutritional consultations.
"We are looking forward to working with Henrietta and Charlie to take the business to new heights. Once again we extend our thanks to Simon, Sammy, Jo and the whole WBD team for the first-rate legal expertise we have come to expect from the firm."
Bristol is WBD's second largest UK office with more than 230 staff. The firm has seven other UK bases and 19 in the US.