TLT signs up more young legal beagles
Top 100 law firm TLT – which has offices in Bristol and London – has offered roles to almost 90% of its trainee solicitors qualifying this month.
Being retained by the firm after completing their two-year training contracts are Duncan Coats, Kate Langton, Fiona Leitch, Alex Mills, Alex Murdie, Peter Skeen, Lizzie Stone and Nicola Warner.
The newly-qualified solicitors will join TLT's employment, real estate, corporate, construction, banking and asset finance, pensions and incentives and family teams in Bristol and London.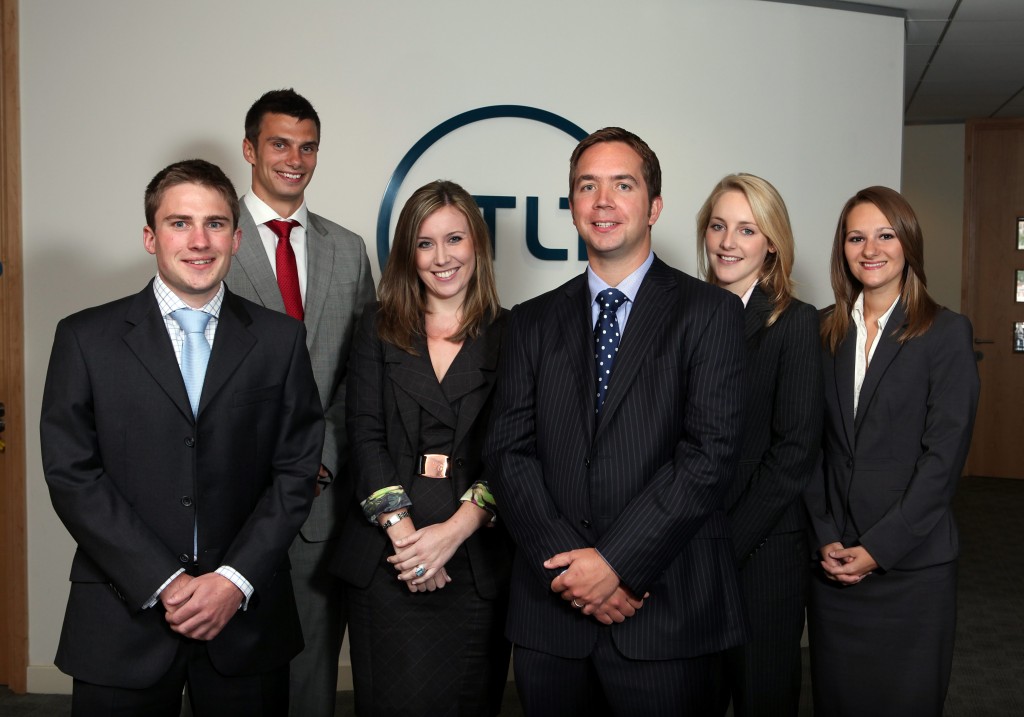 TLT, described by The Financial Times as one of Europe's most innovative law firms, has 25 in its training programme. It is taking on a further five next month – Georgina Applegate, Danielle Flack, Tim Needle, Ben Player and Sarah Rees-Leonard. They will also work in various teams across TLT's Bristol and London offices.
Deputy training partner Andrew Webber said: "These figures reflect our commitment to attracting and retaining some of the best talent in the industry. I'm delighted that even amidst uncertain market conditions, TLT continues to nurture talent."
Trainees at TLT gain first-hand experience of the law and advising TLT's clients, which include FTSE-listed and national and international businesses, such as EDF Energy, Punch Taverns, Nationwide, Triodos Bank, WH Smith, Barclays Bank, the Co-operative Group and the Metropolitan Police Authority.
In 2010 TLT was named as one of the top five UK legal employers by trade publication Legal Week and has been accredited as a Best Company to Work For in 2011 by Best Companies Limited which carries out the research for the Sunday Times 100 Best Companies list.
Grant Thronton matches ambition with senior appointments
Accountants and business advisers Grant Thornton have made two top-level appointments as the firm embarks on a new phase of growth in the South West.
Simon Moore, one of the region's leading bankers, joins as a senior consultant from Barclays Corporate, where he was chairman and managing director in Wales and the South West.
Meanwhile James Morter, a director in the audit team, becomes a partner in Grant Thornton's Bristol office.
Simon, an Exeter University graduate, spent four years in the army with The Gloucestershire Regiment before launching his banking career with Lloyds Bank Corporate. He then spent several years in London and New York with Chase Manhattan Bank and ABN AMRO before joining Barclays in 2003.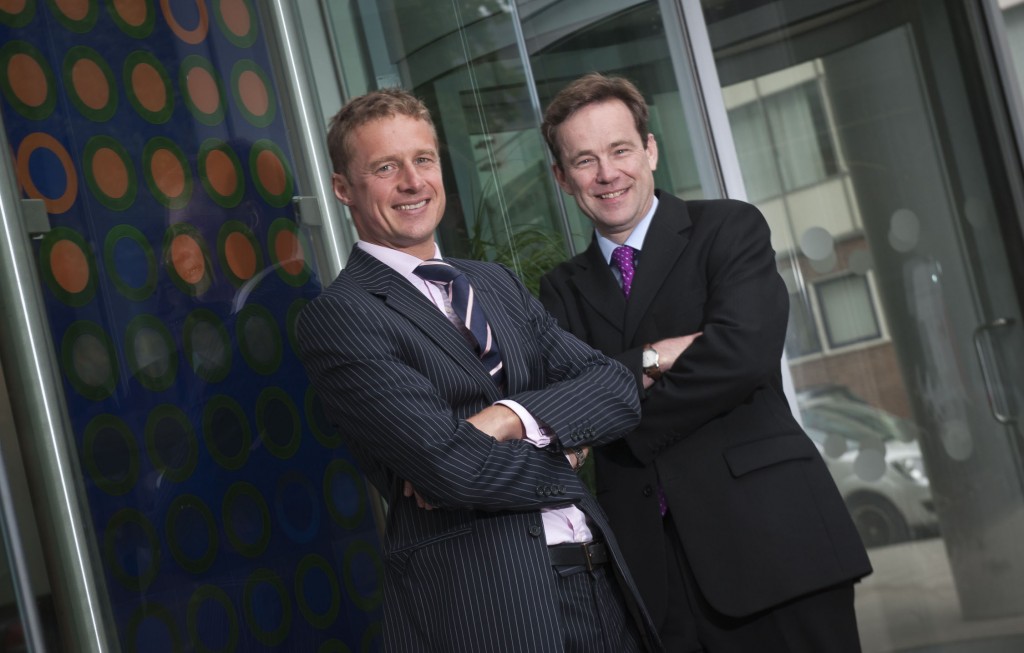 He is also a governor of the University of the West of England and has served as a non-executive director of the Government Office of the South West, as well as having been a member of the South West CBI Council, Bristol Common Purpose Advisory Group and the South West RDA Business Forum.
His new consultancy role at Grant Thornton will revolve around generating new business opportunities among the region's mid-market and large companies, and public sector organisations.
James, who holds a music degree from York University, becomes a partner in Grant Thornton's audit and business assurance services team after 11 years with the firm. He advises a wide range of public and private businesses and has worked on a number of banking and corporate finance transactions, as well as having been the firm's head of business development in the South West and Wales for the past 18 months.
Grant Thornton senior practice leader in the South West, Nigel Morrison, said: "These appointments mark a watershed for our practice as we enter a period for which we have set ourselves some ambitious growth targets. We are an ambitious firm and will be creative in terms of generating opportunities in a market which will remain challenging for the foreseeable future.
"Simon has impeccable business credentials in the region and he will be a huge asset as we look to strengthen and expand our client base. James's promotion to partner is richly deserved and he will also have a crucial part to play in our development over the coming years."