Regional accountancy firm Milsted Langdon has promoted two of its specialists to partner in recognition of their service and exceptional support of clients.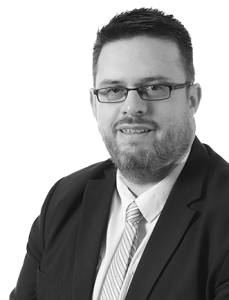 As partners, Jon Edge and Richard Warwick will play an important role in shaping the future of the firm, which has one of its five offices in Bristol.
Jon, pictured right, who was previously a general practice director, has a wealth of experience and works with a wide range of businesses.
With a long-established passion for building long-standing relationships with clients, he will continue to advise his portfolio, developing their businesses and planning for their financial future, in his new strategic role.
Richard, pictured below, is a restructuring and insolvency specialist with more than a decade of experience helping businesses and individuals in financial distress.
He possesses a distinctive set of skills acquired through his full licensure as an insolvency practitioner and appointment taker, enabling him to proficiently handle various aspects of the insolvency process.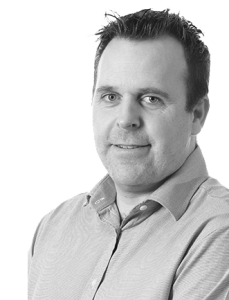 Milsted Langdon chair Tim Close said: "Jon and Richard have contributed a lot to the growth and success of our practice and will play an important part in our future.
"On behalf of everyone at Milsted Langdon, I would like to commend them on their promotions, and I look forward to seeing what they will achieve in their new roles."
Milsted Langdon offers a wide range of business services – from routine compliance matters to specialist tax advice and planning, corporate finance, business intelligence, insolvency, forensic accounting and mediation services – across its office network, which also includes Bath, Taunton, Yeovil and London.