Organic growth in the Bristol office of law firm Foot Anstey has continued with the appointment of two new partners.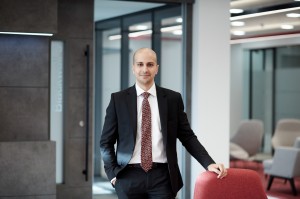 The firm, which also has offices in Exeter, London, Plymouth, Southampton, Taunton and Truro, said the promotions of Zahir Nayani and Alexandra Hammond were the result of investment in the region and its dedication to nurturing legal talent through its career framework for lawyers.
Zahir, pictured, has worked for Foot Anstey for nearly two years in his second spell at the firm and is a key member of its growing Islamic finance team.
His promotion to equity partner recognises his knowledge and expertise in high-level real estate investments, alongside his collaborative approach to working with the firm's clients.
Zahir, who trained at Veal Wasbrough Vizards in Bristol and previously worked at Foot Anstey between 2012 and 2018, also plays a significant role in Foot Anstey's Diversity and Inclusion Action Group.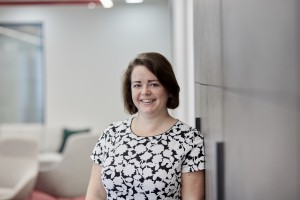 As head of general counsel services, Alexandra, pictured, has coordinated with in-house legal teams and helped Foot Anstey develop and grow new client relationships across multiple industry sectors.
Her extensive in-house experience allows her to understand the demands on stakeholders and help them prioritise business risks and strategic goals.
She joined Foot Anstey just over eight years ago from Michelmores. 
Foot Anstey, one of the UK's fastest-growing law firms, works with leading brands and individuals predominantly across seven key sectors – developers, energy & infrastructure, Islamic finance, media & entertainment, private equity, private wealth, retail & consumer.