Research and development tax specialist Access2Funding has grown its Bristol team with the addition of two business development executives.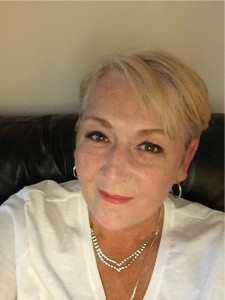 The arrival of Gary Standen and Tracey Kovacs takes the team to five,  including two writers and a tax specialist.
Merseyside-headquartered Access2Funding has become one of the UK's fastest-growing R&D tax specialists over recent years, expanding its workforce fivefold to 80 across the country in the past year with plans to double again by the end of 2021.
Tracey, pictured right, joins from Lloyds Bank with 25 years under her belt and a passion for customer experience and bringing new brokers onboard.  She was most recently a senior local business manager in Bristol for Lloyds.
Gary, pictured below, has more than 14 years' experience in the asset finance industry, including spells at Hitachi Capital and Grenke Leasing, where he worked with dealers, manufacturers and direct end user customers.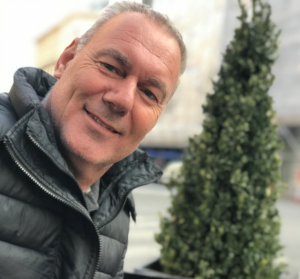 Access2Funding Southern UK & Northern Ireland regional sales manager Lee Ford said: "Our expansion is a testament to the business and our existing team that consistently go above and beyond for our clients.
"Gary and Tracey's combined knowledge is a force to be reckoned with and we're looking forward to all of the brilliant work that they will be doing with our clients."
Access2Funding specialises in securing tax relief on R&D investments, along with capital allowance Patent Box and alternative funding.
It has made more than 1,160 successful claims with an average value of £39,000 and has a100% success rate with R&D claims.