Lawyers based in the Bristol office of international legal firm Osborne Clarke have helped secure a £36.3m fundraising for a medical device company specialising in the emerging field of surgical endoscopy.
Creo Medical Group, based in Chepstow with satellite offices in Bath and the US, raised the funds through a conditional placing and a subsequent open offer, which as over-subscribed.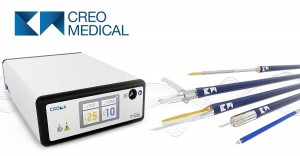 The firm, which is listed on the London Stock Exchange's AIM market, issued nearly 20m new ordinary shares to raise the funds, which will be used to accelerate the commercial roll-out of its products globally.
It will also explore potential strategic acquisition opportunities and continue to develop its pipeline of commercial licensing and partnering opportunities.
Creo Medical was founded in 2003 as MicroOncology initially to target the treatment of cancers through use of high-frequency microwave energy and dynamic matching techniques.
It subsequently evolved to develop medical devices with a wider application and was rebranded as Creo Medical in 2010 to reflect this, joining AIM six years later.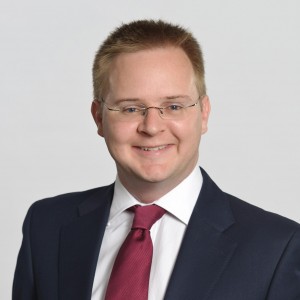 The team was also expanded to introduce additional experience in the design, manufacture, production and commercialisation of electrosurgical medical devices.
The Osborne Clarke team advising on the fundraising was led by Bristol-based corporate partner Mark Wesker, assisted by associate Rebecca Ewing, associate Liam O'Connor and trainee solicitor Bethany Filby.
Mark, pictured, previously led the Osborne Clarke team that advised Creo on a £48m fundraising in 2018 and a second one, worth £52m, the following year.
Osborne Clarke said its corporate team was considered the "go-to practice" for many businesses in the life sciences and healthcare sector.
The team advises at every stage of company development across all corporate areas, from equity and debt fundraising to mergers and acquisitions, initial public offerings and joint ventures.