Bristol-based invoice finance provider Optimum Finance has launched a website and app that give instant funding decisions to businesses on how much funding they can access.
The service has also been made available to Optimum's intermediary partners to use. The app can be rebranded and embedded within their websites so they can offer their clients swift funding decisions without the need for extensive web development time.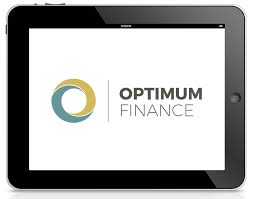 Owners and managers of small and medium-sized enterprises (SMEs) using the app simply enter their turnover to get an immediate estimation of how much funding their business can access through Optimum.
The move is part of the firm's updated strategic vision, which incorporates the wording: "Reinventing invoice finance for all SMEs, with simplicity, speed and convenience at the heart of what we do".
This approach has been spearheaded by Optimum's new CEO, Anthony Persse, who joined the business in October to drive growth.
Last year the business, which describes itself as 'passionate, innovative and open', funded more than £100m worth of invoices and grew its client base by 56%, as part of a commitment to prevent cashflow limiting the ambitions of SMEs.
Anthony Persse, pictured, said: "We fundamentally believe that struggles around cashflow should not dampen the ambitions of SMEs and have modelled our business strategy to ease this stress for as many company owners as possible.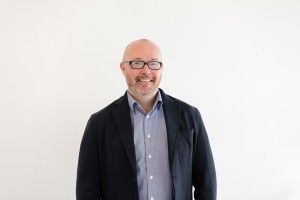 "We are incredibly proud of the market leading technology that underpins our service – but we are far more than tech.
"We are a team of experts who are genuinely passionate about delivering to our clients' needs and that is reflected in our new website and strategic vision."
Fintech expert Anthony Persse's arrival at Optimum followed the death of its founder and CEO Richard Pepler in June.
Established by Mr Pepler in 2017, Optimum Finance provides a range of payment services to small and medium-sized enterprises (SMEs) across a range of sectors.
It is also at the forefront of using the latest technology to assist firms in optimising operational efficiencies and effectiveness in areas such as working capital, growth and costs.