Business confidence in the South West has bounced back this month, rising for the first time this year – but the region still remains one of the least optimistic parts of the UK.
The latest Business Barometer from Lloyds Bank Commercial Banking shows confidence levels among firms in the South West increased by 18 points taking them to 19%.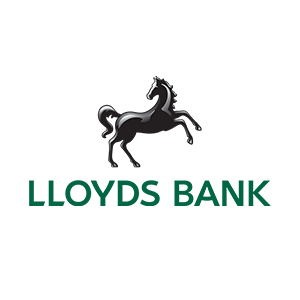 They also reported higher confidence in their own business prospects month-on-month, up 10 points at 29%.
When taken alongside their optimism in the economy, up 24 points to 8%, this gives a headline confidence reading of 19%.
South West firms identified their top target areas for growth over the next six months as evolving product or service offerings (46%), investing in their teams (29%) and diversifying into new markets (22%).
Meanwhile a net balance of 18% of businesses expects to increase staffing over the next year, up 26 points on last month.
Confidence levels in the south West have fluctuated over the past few years as the UK's economy has undergone seismic changes.
The region's firms were particularly pessimistic last year, and although the outlook was brighter in the run-up to Christmas, it fell again in January and February.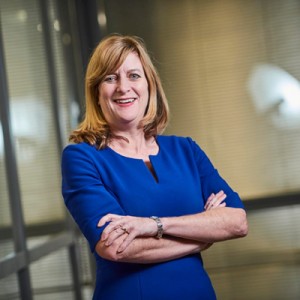 But the more upbeat mood in the region this month has failed to help it make up ground on other parts of the UK.
Overall confidence this month has climbed 11 points to 32%, with firms reporting their highest optimism levels since May last year.
For the second month in a row the West Midlands reported the highest levels of business confidence at 48% (unchanged month-on-month), followed by Scotland (up 24 points), London (up 20 points), and the North East (up two points) – all at 38%.
Lloyds Bank Commercial Banking regional director Amanda Dorel, pictured, said: "Firms' optimism in the UK economy reached its highest level in over 12 months, suggesting businesses see a landscape where they can deliver on their growth plans.
"As we head into spring, many businesses, particularly in the tourism and hospitality industries, will see an increase in activity, firms who keep a close eye on working capital, cashflow and stock levels will be best placed to capitalise on the busy bank holiday season."
The Business Barometer, which surveys 1,200 businesses monthly, provides early signals about UK economic trends both regionally and nationwide.
The latest survey was conducted in the first two weeks of the month – ahead of the Chancellor Jeremy Hunt's Spring Budget on 15 March.