West accountancy firm Bishop Fleming has appointed David Gage as a VAT consultant. He will support the firm's director of VAT Wendy Andrews in serving clients across the firm's seven offices including Bristol.
Mr Gage, who has an honours degree in Business Management and an MA in European Business, joins from VAT co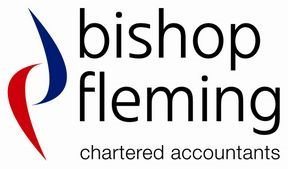 nsultants Landmark PT.
Andrew Browne, head of tax operations at Bishop Fleming's – the UK's fastest growing Top 50 accountancy firm – said: "David's arrival strengthens our unique VAT services among this region's independent accountancy firms. We shall be announcing another VAT specialist recruit in the New Year.
"David Gage has strong experience in advising charities and property clients on VAT issues, which matches with Bishop Fleming's sector strengths."
As well as its Bristol base, Bishop Fleming has offices in Bath, Exeter, Plymouth, Torquay, Truro, and Worcester.