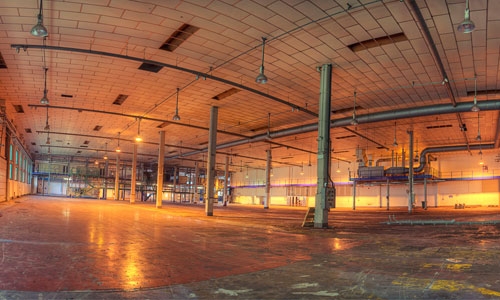 The first permanent tenant for Bristol's Bottle Yard film and TV production centre has been signed up.
24-7 Drama has supplied broadcast equipment to many productions in the South West including Dr Who, Skins and Torchwood.
Director Graham Hawkins said: "With branches in West London, Cardiff and Manchester, the decision to open a fourth in Bristol was always on the cards."
The specialist rental company , a division of the Visual Impact Group, is to take space at the 300,000 sq ft facility in Hengrove, which is managed by South West Screen on behalf of Bristol City Council.
South West Screen production services manager Fiona Francombe said: "The arrival of 24-7 Drama at The Bottle Yard is superb news for the site. I know that the huge variety of fantastic services that 24-7 Drama can offer filmmakers will make The Bottle Yard an even more attractive venue for production companies filming here in the future."