Bristol hotels improved room rates and yield in May although occupancy was down marginally.
Year-on-year occupancy fell 0.7% to 74.1% in 2011 but
room rates were up 4.1%
from £64.84 to £67.49 in 2011 boosting yield by 3.4% to £50.01.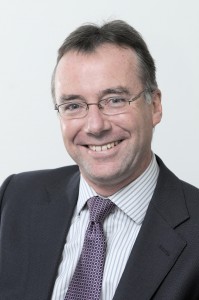 "This is good news for the sector but
significant challenges remain, particularly for those reliant on the meetings, incentive, conference and exhibition (MICE) and corporate markets," said Neil Dimes, partner in charge at the
Bristol
office of PKF, who conducted the survey. He added: "It will require skilful revenue management to ensure that this promising set of figures isn't snuffed out over the coming months."
Elsewhere in the region,
Bath
, occupancy was down 5.0% to 76.0% while average room rates were also down 1.4% to £97.07 resulting in a drop in rooms yield of 6.3% to £73.77.
In
Swindon
occupancy was up 0.5% with average room rates also rising by 6.9%. The overall impact on rooms yield was an increase of 7.4% to £38.05.
Cheltenham
struggled again with occupancy rates dropping 3.6%. Although average room rates were up 1.1% to £52.85 rooms yield also dropped 2.5% from £39.04 in 2010 to £38.05 in 2011.