National online estate agency Yopa has appointed Bristol-based TV advertising agency Happy Hour to work on future campaigns.
Happy Hour, which works with brands to find new ways to reach their audience, said it will design, create and maintain a portfolio of relatable messages for Yopa that are "delivered at various key points throughout clients' individual journeys".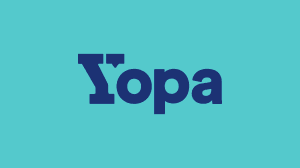 Happy Hour secured the contract after winning a creative agency pitch staged by Watford-headquartered Yopa. which was launched by a group of investment firms in 2015 and has since grown to become one of the UK's largest players in a highly competitive market by working with more than 150 local estate agents.
Yopa and similar national online estate agents remove the need for traditional high street branches by leveraging proprietary technology and introducing new fee types.
Happy Hour, which is based in The Picture House on Lower Park Row, has more than 15 years' experience producing TV commercials and video for brands across all industries. Clients include Nationwide, Sun Life and the Department for Work and Pensions.
Yopa said: "Happy Hour's input will be invaluable, as they use their full-service knowledge and expertise to maximise every aspect of an advertising campaign, delivering immediate and substantial improvements in effectiveness."
Yopa has also appointed London-based M.i. Media as its performance advertising agency partner.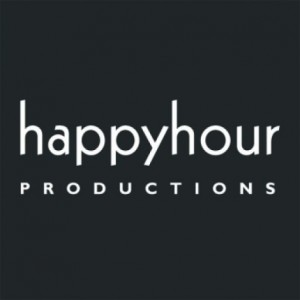 Yopa chief marketing officer Pip Heywood added: "From the start of the pitch process, I was really impressed with both companies.
"The teams, their data-led approaches and clear understanding of what customers want and need set them apart.
"They have already developed industry-leading solutions to our brief and, as a company that grew over 75% in revenue terms last year, I'm confident their combined support will catapult us even further ahead.
"We've made many learnings from our past campaigns and have a very different approach to how we're prepared to flight media as a result. This insight, combined with the customer empathy and media acuity both agencies are bringing to bear, means we're fighting fit to spur on Yopa's next stage of growth."
Happy Hour executive creative director Tom George added: "Buying or selling a home should be a positive experience, which is why we love what Yopa stands for – blending the ease and convenience of an online service with the knowledge and security that you get from a local, experienced estate agent.
"That's a really powerful proposition and one which makes us excited to be working with Yopa to help them reach more customers."