The corporate team at national law firm Foot Anstey has advised on a deal to create one of the largest conveyancing practices in the UK, further consolidating the fast-growing market.
The acquisition of rival Pirie Palmann by Simply Conveyancing has led to a national firm with more than 300 staff and five offices across England and Wales.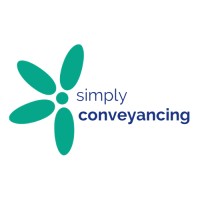 Foot Anstey, which has an office in Bristol, supported on all legal aspects of the deal, assisting Simply Conveyancing in acquiring the entire issued share capital of Peterborough-based Pirie Palmann.
The acquisition is part of an ambitious growth drive by Simply Conveyancing, which is backed by private equity firm Livingbridge.
Simply Conveyancing was already a leading firm of property lawyers in England and Wales specialising solely in residential conveyancing.
Prior to the acquisition it had more than 200 employees based in its Daventry head office and bases in London, Milton Keynes and Cardiff, with plans in place to open in the North of England soon.
Pirie Palmann was formed by in 1994 by Marion Palmann and Chris Pirie and has an established reputation in the conveyancing industry, carrying out work locally, regionally and nationally.
The acquisition has created a top-10 UK conveyancing practice, with Pirie Palmann
retaining its recognised brand as part of the larger business.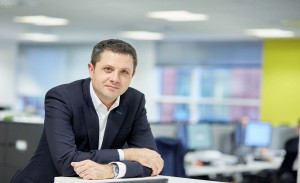 Livingbridge is one of London's leading private equity firms, made up of 100-plus individuals working across the UK, the US and Australia.
The Foot Anstey team was led by partner and head of corporate Matt Stoate and included legal director John Pindard and associates Emma Clayton and Beth Nash.
Matt Stoate, pictured, said: "Livingbridge has a proven track record of successfully bolstering its portfolio companies, so when it asked us to support Simply Conveyancing, we were keen to advise.
"Our team worked in unison with Simply Conveyancing and Livingbridge to generate the desired outcome and acquire Pirie Palmann.
"We're proud our role as strategic adviser on this share acquisition has helped deliver a result a result that all parties were happy with."
Pirie Palmann was advised by Beale & Company Solicitors, which has offices in Bristol, London, Dublin and Dubai.
Foot Anstey, which has offices in Exeter, London, Plymouth, Southampton, Taunton and Truro as well as Bristol, advises clients in sectors spanning development, energy and infrastructure to Islamic finance and retail and consumer.