Bristol-founded TravelLocal, the leading brand and online marketplace platform for tailor-made holidays, has landed £8.3m to accelerate its international growth.
The firm was advised by ICON, the Bristol-based specialist corporate finance boutique, which introduced lead backer Puma Private Equity to invest alongside existing funders Active Partners and Gresham House Ventures on the Series B round.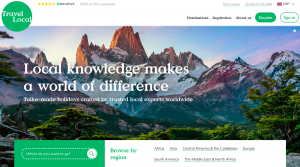 TravelLocal's innovative marketplace model is revolutionising tailor-made holidays by connecting its customers directly with handpicked, trusted local travel experts based in their destination who know their country better than anyone.
This combines the benefits of human advice from vetted local experts, the convenience of being able to book online and full consumer financial protection through ABTA and ATOL in the UK.
The firm has helped more than 70,000 customers create their perfect trip since launching in 2016.
It merged with Berlin-based online travel business trip.me in 2021 to become a global brand and today receives bookings from clients worldwide.
It now operates under the TravelLocal brand with offices in Bristol and Berlin and staff also working remotely across the world.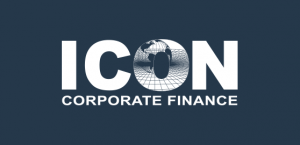 It continues to grow rapidly as travellers demand genuinely authentic, more sustainable holidays and prioritise spending on experiences.
The new funding will help accelerate its international growth, including investment in its managed marketplace platform and further brand marketing, including broadcasting its latest TV advert.
Annual bookings already over $50m and growing at well over 100% year on year.
The TravelLocal platform enables bookings with more than 500 individual local travel experts around the world who create truly personalised itineraries directly with and for the client.

They work in 271 curated partner companies and are the 'hidden stars' of the legacy travel industry, to whom clients now have direct access by booking with TravelLocal.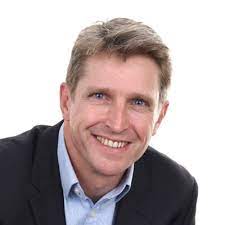 Many travellers care deeply about making their holidays more responsible and sustainable, and TravelLocal's approach helps to fulfil this, by enabling direct access.
By dealing directly with experts in locally incorporated companies, who know and care passionately about their communities and ecosystems, more client spend remains in the local economy of the destination.
ICON Corporate Finance partner Eddie Harding, pictured, said: "We're delighted to have helped the team complete this latest funding round, and given the astounding growth that the company has experienced post-COVID pandemic, we weren't surprised by the significant level of interest we received from investors.

"TravelLocal is now at a very exciting stage in its business plan and this new funding from Puma and the existing investors will help the company to continue to meet the ever-increasing consumer demand for more meaningful and 'experiential' tailor-made holidays."
TravelLocal CEO Tom Stapleton, pictured, added: "TravelLocal has performed very strongly again coming out of the pandemic as people travel extensively – and increasingly with a strong desire to do so in a more sustainable, meaningful way that supports local people and economies.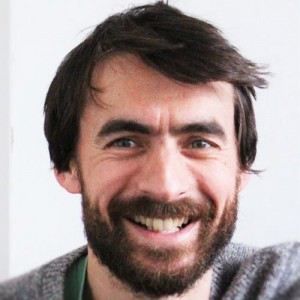 "Our unique business model enables everyone to do just that. This funding round reflects the excellent growth opportunity we now have, and the first class team we have built to tackle it."
Puma Private Equity investment director Mark Lyons said: "Although incomes are being squeezed in the current environment, travel continues to be a priority expenditure for many and baby boomers are spending $120bn annually on leisure travel.
"We believe there is huge scope for TravelLocal to grow and continue transforming the tailor-made holiday industry.
"We are really encouraged by the strength of the management team and the resilience of the business post its merger in 2021 which has significantly increased its global reach.
"This investment will enable the team to do more to engage with their target audience, in particular their expanding base of US clients."
Alongside Puma, the investors in the round were Active Partners and Gresham House Ventures, – both making their third investments in the company following the Series A and the merger in 2021.
All three funds now have a broadly similar overall amount invested in the business.
Channel 4 Ventures also recently increased its media-for-equity investment.
Legal advisor on the deal was John Finnemore at CMS.