Bristol legal firm GL Law has started an initiative to support businesses in the city in the wake of the coronavirus pandemic.
The free Covid Impact Review will help owners and directors build back better by highlighting the parts of the business that need attention and set out steps that can be taken to future-proof against further disruption.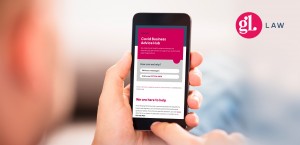 GL Law head of corporate and commercial services Paul Hardman, pictured, said following the challenges of the past year, many organisations were changing the way they operate, restructuring their workforce and reinventing the way they provide services to customers.
"We've talked to clients from different-sized organisations across a wide range of sectors and the same question is asked: how do we strengthen and protect our business?" he said.
"We offer a fresh perspective, helping business leaders make a plan of action to navigate the months ahead and prepare for the longer term.
"From organisational restructures and workforce changes to businesses premises and regulatory obligations, we offer a 360-degree view and roadmap for success in 2021."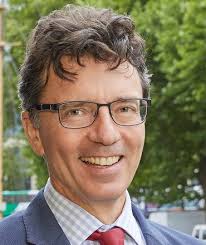 Throughout last year GL Law collaborated with regional chartered accountants Milsted Langdon to stage the 'Bristol Bounce Back' initiative, designed to help businesses in the city recover from the pandemic.
Supported by an expert panel made up of many of the West of England's leading business luminaries, a series of interactive online events provided practical answers to the 'big questions' for businesses.
To find out more about the Covid Impact Review or Bristol Bounce Back events, contact GL Law on 0117 906 9400 or email hello@gl.law