Renewable energy developer BayWa r.e. UK has made another acquisition in Scotland with the support of a multidisciplinary team from Bristol-headquartered law firm Burges Salmon.
BayWa r.e. UK, an arm of German group BayWa r.e, is the new owner of the proposed High Constellation site, having bought it from Cheshire firm Blue Energy.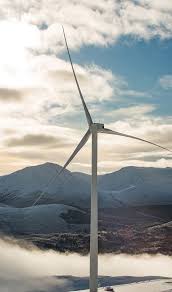 Once fully operational, the proposed 10-turbine wind farm on the Kintyre peninsula will have a capacity of 50MW.
Blue Energy, a leading UK developer of renewable energy infrastructure, will work closely with BayWa r.e. during the project's development of the project with a view to collaborating on other large-scale, Scottish wind farms in the future.
High Constellation is planned for a site next to Cour Wind Farm, which is one of the best performing onshore windfarms on mainland Scotland.
BayWa r.e. UK, which has interests in the wind, solar and bio energy sectors across the UK and Ireland, has been advised by Burges Salmon on a number of transactions over recent years.
Last June a consisting of the firm's Bristol-based energy, power and utilities practice teamed up with colleagues from its Edinburgh office to advise BayWa r.e on its acquisition of the Dalquhandy Wind Farm in South Lanarkshire.
The previous November the team helped BayWa r.e. secure the UK's long-term corporate Power Purchase Agreement with supermarket giant Tesco for a new wind farm at Inverclyde.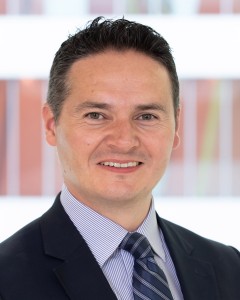 BayWa r.e. UK head of commercial and legal counsel Christine McGregor said the High Constellation deal continued its successful role in project development in Scotland.
"Blue Energy has been fantastic to work with, and with them, we are perfectly positioned to take the project into the next development phase," she added. 
Burges Salmon corporate finance partner Danny Lee, supported by solicitor Niall Mackle, led the firm's cross-sector team.
Danny, pictured, said: "We're delighted to have worked with Christine McGregor and her team once again to support BayWa r.e.'s commitment to helping to drive forward the growth of renewables in the UK and contributing to the government's commitment to reach net zero carbon emissions by 2050.
"The acquisition of High Constellation wind farm sees the business managing more than 2,400MW of wind and solar capacity, and continuing its successful role in project development in Scotland."