Two Bristol law firms have been named among the top UK employers with a strong commitment to advancing social mobility in their workplace and the wider community.

Osborne Clarke and Burges Salmon – the city's two largest law firms – have been included in the latest Social Mobility Foundation Index.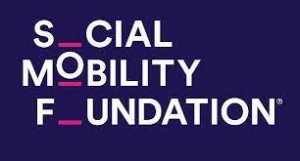 Designed by the Social Mobility Foundation (SMF), a charity that aims to make practical improvements in social mobility for young people from low-income backgrounds, the index was launched in 2017.

It has since grown to become the leading authority on employer-led social mobility with 200-plus employers participating this year.

The index has two elements – questions directed at employers and an employee survey.

Employers are benchmarked against one another across seven key areas including the results for their work with young people, routes into the employer, the attraction of staff, recruitment and selection, data collection, progression of staff and experienced hires and advocacy.

The employee survey adds qualitative insights and contextualises the data provided in the employer submissions to arrive at the top 75.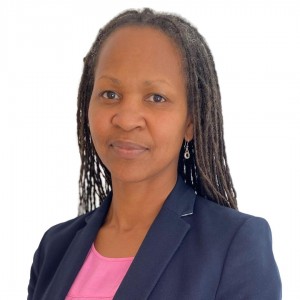 Osborne Clarke appears among the 75 for the first time, entering at number 48 after being ranked 81st last year, while Burges Salmon is at 56 having been 39th last time.

Osborne Clarke has a long-standing commitment to advancing social diversity in the legal sector and earlier this year launched the #OCSocialDiversity Employee Network to help increase social diversity within the firm and promote role models from social diverse backgrounds.

The network supported the launch of Osborne Clarke's first holistic schools partnership programme The Bridge, which aims to facilitate long-term access to the legal profession and law firms.

Osborne Clare head of inclusion and corporate responsibility Bola Gibson, pictured above, said the firm's achievement was down to clear leadership commitment and an appetite among staff to see it achieve its aspirations.

"We've had a concerted push across the firm and real drive and commitment from our leaders," she said.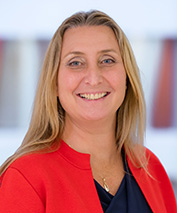 "Our Social Diversity network committee have put a lot of passion and effort into delivering impactful programmes across the board, and these are starting to produce real outcomes for our business, our people and our communities.

"Recognition from the SMF tells us we're doing the right things to deliver on our strategy. We'll continue to challenge ourselves to deliver meaningful change across all our six strands of diversity."

Burges Salmon has continued to improve social mobility throughout the pandemic, adapting its award-winning 'Working with Schools' programme to support less-advantaged students.

This included providing financial funding, deploying volunteers, hosting online sessions, creating new virtual content, establishing new collaborations and donating books and IT equipment.

The firm is also continuing to offer apprenticeship opportunities, use contextual recruitment practices and have a strong focus on an inclusive workplace.

Burges Salmon head of corporate responsibility Kirsty Green-Mann, pictured above, said: "Social mobility is integral to the firm and we believe people from all backgrounds should have the chance to succeed by developing the skills they need for their futures – whether this be through work experience, career guidance, or financial funding."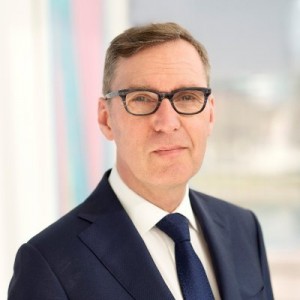 Social Mobility Foundation chair Rt Hon Alan Milburn, pictured, said the pandemic had exposed a new geography of disadvantage in Britain and, through disruption in the classroom, exam hall and workplace, created serious barriers to young people's opportunities.

"If older people have been on the health frontline of the pandemic it is the young who seem doomed to suffer the biggest economic and social consequences," he said.

"Employer-led social mobility will be vital in bridging the divide and delivering the levelling up agenda.

"All of the employers represented in the Index are showing that it is possible to create a society where it is not background or birth but aptitude and ability that dictate progress in life.

"They are proving it is possible to build back better. If we are to rescue the fraying promise of a meritocratic society, then more employers must join them and government must follow suit in taking targeted action to address social mobility."

Earlier this month both firms were among the winners of in the prestigious British Legal Awards, partly in recognition of their approaches to social mobility.

Osborne Clarke's success in the UK Law Firm of the Year category recognised its lead in a number of areas including its clear understanding of the importance of diversity and social mobility, while Burges Salmon won the CSR Initiative of the Year award for its virtual adaptation and delivery of its Working with Schools programme.