Bristol-based architect Rachel Bell is to become the national chair of Women in Property, the industry lobbying and networking organisation.
Rachel, pictured, a director of Bristol-based national architecture practice Stride Treglown and a former South West branch chair of Women in Property in 2017/18, takes up the role on March 1, having spent the past year as national vice chair.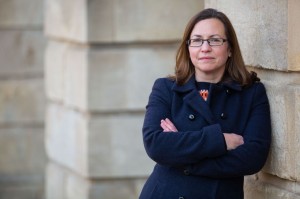 Established in 1987 to help improve gender parity in the industry, Women in Property's focus is on inclusion, predominantly to increase the numbers of women working in property and construction.
It also aims to increase awareness that a diverse culture provides a healthier, happier, more sustainable working and social environment.
Rachel, who leads Stride Treglown's national Business development operations, is a well-respected figure in the industry and has been a member of Women in Property for 15 years.
She joined Stride Treglown nearly 19 years ago after leaving the University of Bath as a Master of Architecture (MArch).
Rachel views her year in office as presenting a great opportunity for individuals and businesses to build on the understanding, compassion and support evidenced in the industry over the past 12 tumultuous months.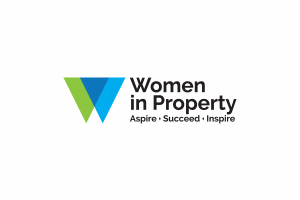 Calling on employers and staff alike to be upfront, realistic and honest about the issues they face, she said: "We have all had more than enough to challenge us recently, but I have been humbled by the courage and resilience shown by friends and colleagues across our industry.
"It isn't easy to step outside our personal comfort zone but inevitably this is what gives us the confidence to stand tall and thrive. 
"It has a lot to do with inclusion and working together. I hope to build on the great work Women in Property is doing to improve inclusion and diversity in this inspiring industry of ours, and by broadening our networks.
"Our best chance of weathering the Covid storm is by reaching out to partners – new and existing – and working together towards a more sustainable future, in the broadest sense.
"A sustainable community that thrives on equity, compassion and a little bit of courage can do amazing things."
Women in Property is committed to encouraging girls and young women to consider a career in property and construction, with members supporting education initiatives including schools outreach projects and the National Student Awards.
It has 12 branches and satellites across the UK and typically runs more than 400 events a year.