Solving unprecedented legal issues for health and social care operators sparked by the pandemic has earned national law firm Bevan Brittan its fifth consecutive specialist the health sector award.
The firm, which has an office in Bristol, topped the Legal Advisors of the Year – Transactional category at this year's HealthInvestor Awards 2021.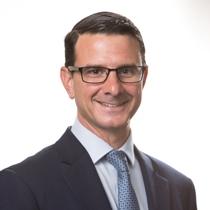 It is the second year running the firm has landed the title and the fifth in a row it has triumphed in the prestigious awards.
It previous years the firm has won the Legal Advisors of the Year – Private and Legal Advisors of the Year – Public awards.
The HealthInvestor Awards, which took place on earlier this month at London's Grosvenor House Hotel, promote excellence and recognise outstanding performance in the healthcare sector.
Bevan Brittan works with 170 independent health and social care operators, more than 60% of all NHS Trusts and major health and social care suppliers, funders and investors on a wide variety of corporate, commercial and real estate transactions.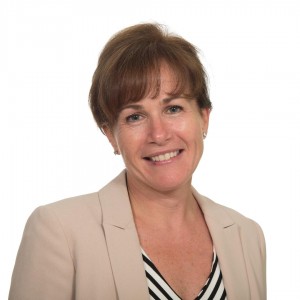 The firm's multi-disciplinary health and social care team has more than 60 partners and 200 lawyers, specialising in corporate and commercial, property, litigation, regulatory, patient safety and employment legal advice.
Bristol-based partner and head of independent health & social care Vincent Buscemi, pictured, said the team had faced unprecedented challenges during the pandemic.
"Many of the legal issues we've helped them to navigate have been unprecedented too with rapidly evolving legal and regulatory issues, and it has been incredibly rewarding to support our clients throughout this period," he added.
Bevan Brittan partner and head of health (NHS) Joanna Lloyd, pictured, who is also based in its Bristol office, said the pandemic had presented its NHS clients with unique and time-sensitive challenges.
"It was a privilege to stand shoulder to shoulder with them and provide legal solutions. I'm incredibly proud of the way our teams have adapted to support them," she said.
Bevan Brittan employs nearly 300 people in Bristol and also has offices in London, Leeds and Birmingham.