The organisation supporting the UK's anaerobic digestion and bioresources industry has appointed national law firm Ashfords as an advisor.
Ashfords, which has an office in Bristol, is the only law firm on the Anaerobic Digestion and Bioresources Association (ADBA) advisory board.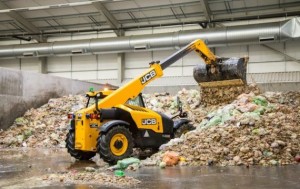 Its addition comes as part of the board's expansion from 14 to 20 members to better reflect the different aspects of developing, building and operating anaerobic digestion (AD) projects in the UK.
Board members help steer ADBA's strategic policy direction, ensuring it is focussed on the most important issues for the fast-growing industry.
ADBA was set up in 2009 to represent the UK industry and to support the development of a safe, high-performing industry.
AD is the natural breakdown of organic matter by bacteria and archaea to produce biogas – a clean, renewable energy for heat, transport and electricity – and other co-products called bioresources.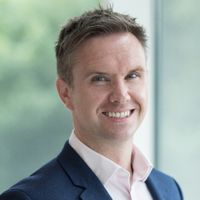 It represents more than 300 organisations, spanning AD operators, equipment suppliers, finance specialists, farmers, academics, waste management companies, gas distribution networks and more specialisms. 
Ashfords will be represented by partner Brian Farrell and senior associate Jonathan Croley from its commercial and IP team.
Brian Farrell, pictured, said: "We are delighted to be appointed to the ADBA's advisory board. We have been involved with AD for several years and are looking forward to build on its strategic policy direction for the years to come."
Other board members include academics, researchers, water, gas and agricultural companies and environmental consultants.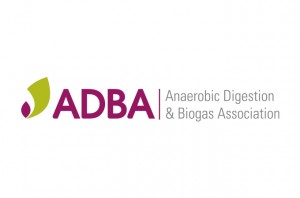 ADBA chief executive Charlotte Morton said the combined expertise of the board's new members in areas such as digestate, regulations, finance, energy trading and training/best practice would be invaluable in guiding its activities to support the UK AD industry.
"Our board is very strong indeed and we are very grateful to all members for their commitment and contribution to our policy, best practice and analysis work.  We greatly benefit from their experience," she said.
Ashfords employs around 500 people across its offices in Bristol, Exeter, London, Taunton, Tiverton and Plymouth.