Global enterprise technology company NCR Corporation has been advised by the Bristol office of transatlantic law firm Womble Bond Dickinson on its £100m acquisition of Zynstra, the Bath software pioneer.
Zynstra has developed innovative 'edge virtualisation' software that helps retailers strengthen customer and employee experiences and reduce costs.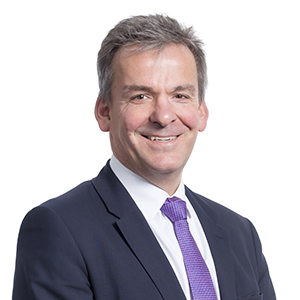 NCR and Zynstra have worked together for several years and a year ago launched the NCR Software Defined Store.
US-based NCR describes the unique, subscription-based virtualisation system as one of the critical pillars of its next-generation store architecture for the retail and hospitality industries.
By virtualising back and front office technology, businesses can make significant hardware cost savings. Devices can be used for a number of tasks, changing with a simple swipe from a point-of-sale terminal to an inventory management console.
Research among hundreds of users of NCR Software Defined Store showed an average of 164% return on investment through store virtualisation.
The Zynstra acquisition was NCR's first in the UK. The Womble Bond Dickinson (WBD) team working on the deal was led by corporate partner Tom Fitzpatrick and corporate managing associate Alex Fergus with support from US client partner Sharon McBrayer Johnson and tax, commercial, data protection, IP, employment and pensions specialists in both the UK and the US.
Tom Fitzpatrick, pictured, said: "WBD likes to refer to itself as 'the transatlantic law firm close to home' and this deal provides a perfect example of that.
"Our US network provided us with a great opportunity to work with NCR to acquire an exciting business 12 miles from our Bristol office."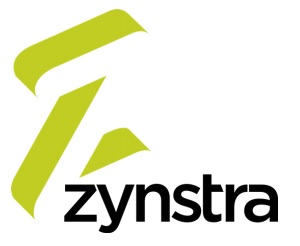 NCR law vice president Jamie Graves added: "I'd like to thank the teams at WBD both in the US and the UK for assisting us with the completion of this deal and their ongoing support.
"This acquisition not only enhances our product capabilities, but also our standing in the vertical industries we serve and provides even more solutions for our customers."
Atlanta-headquartered NCR's systems help businesses compete in an evolving landscape of physical and digital consumers by providing advisory and consulting services, hardware/software, payments, support and managed services. The firm, which operates in 180 countries, is a longstanding client of WBD in the US.
WBD, which employs more than 250 staff in Bristol, provides a full range of legal expertise from across its eight UK bases and 19 offices in the US.