The rise of the UK as a fintech hub, the changing retail landscape and how to get ahead in business in a disruptive environment are among the topics as UWE Bristol's Distinguished Address Series returns for its 10th year. 

The Wednesday evening lectures take place between October 9 to November 13. They will be given by top executives from across the industry and hosted in UWE's £55m Bristol Business School building, pictured.
The lecture series takes place twice a year and has become extremely popular among the city's business community as the events provide an opportunity to hear about the challenges, issues and decisions made at the highest level of strategic leadership.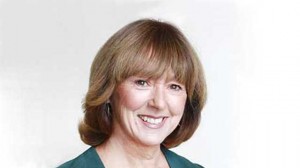 Bristol Business School & Bristol Law School interim dean Ray McDowell said: "The Distinguished Address Series is unrivalled in the West of England in bringing significant people with a wealth of strategic experience and leadership to the region.
"We believe the opportunity to hear the views of such inspirational figures is a wonderful benefit for the local business community as well as our students, alumni and staff."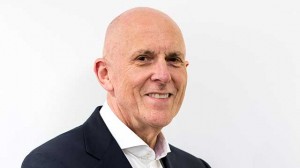 The autumn programme is:
October 9: Annual Bolland Lecture: Hargreaves Lansdown chair Deanna Oppenheimer, pictured above - FinTech US vs UK
October 23: Andrew Jennings, left, chairman, board member and senior advisor, who has worked at retailers across the world including Harrods and House of Fraser in the UK and Saks Fifth Avenue in the US – The Changing Retail Landscape and how to succeed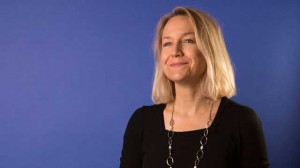 November 6: Arabel Bailey, digital, managing director, UK and Ireland, Accenture, right – Surviving and thriving in a disrupted world 
November 13: Bruce Carnegie-Brown, president, CMI & chairman, Lloyds, below – 21st Century Management
At each event there is an opportunity for audience members to ask questions of the speakers after the lecture.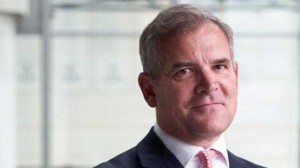 The series is staged in partnership with ACCA, Bristol City Council, Bristol Junior Chamber, Bristol Law Society, Bristol Media, Business West, CBI, CIPD, CMI, FSB, ICAEW, IoD and the West of England Combined Authority.
Podcasts, video interviews, photos galleries and media coverage from past Bristol Distinguished Address Series events can be found here.