A pre-incubator programme to support new quantum, engineering and scientific technology companies has been launched by the University of Bristol.
The university already has a strong track record in contributing to the development of the UK quantum industry, having helped originate a third of all UK quantum start-ups.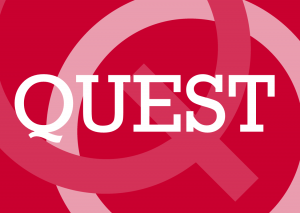 Its Quantum Technology Enterprise Centre (QTEC) has supported 28 active companies with a combined valuation of more than £120m in just five years.
These businesses have raised over £57m and created more than 175 highly skilled jobs.
The new QUEST project is a six-month programme for UK university researchers looking to commercialise their tech.
Selected founders will receive skills and training designed specifically to create deep tech companies, plus mentoring from respected industry leaders, regular road-mapping sessions with a team of entrepreneurs in residence and the potential to pitch for capital from a network of UK and European angel investors and venture capital firms.
The university is promoting the scheme by pointing out that participating founders will benefit from being in the Bristol and Bath region – accepted as one of the most innovative, creative and desirable places to live in the UK.
The region is home to a 5G testbed and the UK's most productive tech cluster, providing world-class digital connectivity.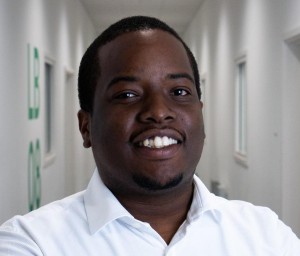 In addition, the founders will have access to the region's entrepreneurial network, which has a strong track record of commercial success in bringing research and innovation to market.
QUEST programme manager Kimberley Brook said: "To ensure the UK remains at the forefront of deep tech innovation, it is vital we upskill our PhD students and researchers to enable them to develop companies based on university research.
"Through QTEC we have demonstrated that scientists make excellent CEOs and CTOs provided they are given the training, skills and support they need to succeed early on in their entrepreneurial journey."
Former QTEC fellow Neciah Dorh, CEO and co-founder of Bristol-based meditech firm FluoretiQ, pictured, said: "QTEC gave me the freedom to explore the commercial possibilities of my technology."
Matthew Hutchings, CPO of digital quantum computing firm SEEQC, added that had QTEC not instilled the confidence that he was ready to pitch his business, he would not be in the position he is now – the co-founder of a VC-backed company based in the US and the UK with 18 employees and counting.
Applications to QUEST close on October 31. For more information, visit https://www.qtecbristol.com/quest