Customer numbers at Triodos Bank UK, the Bristol-based ethical lender, grew by 2.5% in the first six months of this year despite the difficult economic environment.
The lender, the UK arm of Dutch sustainable banking group Triodos, had 86,667 at the end of June, with total loans and advances up by 1.1% to £1.145bn on the previous half-year.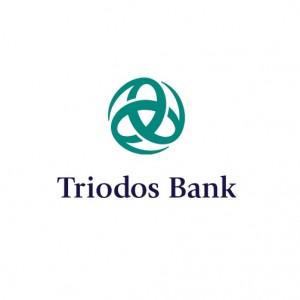 During the period, it committed £59.5m of new lending to projects while its return on equity grew to 5.3% against 4.3% last time.
UK CEO Bevis Watts said the bank had focused on supporting the sustainable banking community through what he called "continued challenging times, with rising inflation and the energy crisis coming straight off the back of the pandemic".
"Alongside ensuring a resilient financial performance, the bank has pursued its mission to support impactful projects," he added.
"We've financed housing organisations that provide energy efficient, affordable homes, as well as companies leading the transition to electric vehicles."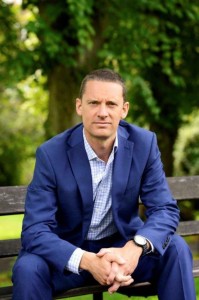 "During the first half Triodos UK launched six crowdfunding raises for a diverse range of projects, including renewable energy, not-for-profit childcare and sustainably produced bicycles.
It also announced the successful financing of the UK's first nature-based investment for natural flood management.
"As we look ahead to the rest of the year, we want to ensure that we are fully supporting customers and co-workers that could be impacted by the cost-of-living crisis whilst continuing to focus on our long-term plans, including our 2035 net zero target," added Mr Watts.
Founded in 1980, Triodos Bank has become a global front runner in sustainable banking and co-founded the Global Alliance for Banking on Values, a network of 60 sustainable banks.
It has banking activities in the Netherlands, Belgium, Spain and Germany as well as the UK, where it employs around 200 staff in Bristol, London and Edinburgh.