Backing 73 green energy deals worth a total of $630m (£495m) across Europe has earned ethical bank Triodos first place on an international league table for the fifth year running.
The bank, which has its UK headquarters in Bristol, earned the position on the Clean Energy Pipeline global league table for the number of clean energy deals it supported last year.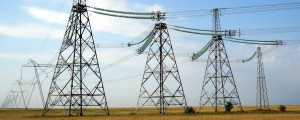 The transactions included onshore wind, offshore wind, solar, hydro and energy efficiency projects.
The table is compiled by leading industry platform Clean Energy Pipeline. Triodos said its top ranking demonstrated the bank's commitment to volume, rather than simply size, of deals.
Notable transactions for the bank in 2019 included the financing of a 10MW battery storage project co-sited and connected to an existing 24MW onshore wind project in the Netherlands; the financing of energy service companies (ESCOs) supplying sustainable cooling and heating in the UK and the Netherlands; a first-of-a-kind financing of a district heating project via project finance in Spain and the development of an innovative financing product for the German rooftop photovoltaic (PV) market.
Triodos Bank UK energy sector lead Philip Bazin, pictured, said: "We are proud to have been ranked as 'Most Active Lead Arranger' for renewables in Clean Energy Pipeline's tables for the fifth year running.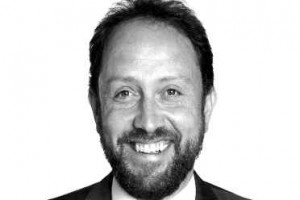 "Our team's strengths come from our specialist expertise and flexible approach, our product offering and our European reach. We have worked on projects of all different sizes, including smaller or community-level ones that other banks and debt funds may not be prepared to look at.
"2019 might seem like a distant world at the moment, but at Triodos we continue to work to support the sector amid the current challenges. The bulk of the investment needed to finance the energy transition must come from financial institutions such as banks, and it is part of Triodos Bank's mission and strategy to support this transition to a low carbon, resilient and balanced energy system that is sustainable and fair."
Bristol-headquartered national law firm TLT has been ranked fourth for the second consecutive year on the Clean Energy Pipeline tables for its volume of merger and acquisition work and – also the same position as last year – for the number of project and asset finance deals it has completed.