Independent commercial building consultancy Hollis has appointed three University of the West England (UWE) students to the graduate programme in its Bristol office.
Phil Jackson, William Hughes and Sean Jones – who all join as building surveyors – are among 21 graduates joining 10 of its UK offices this year.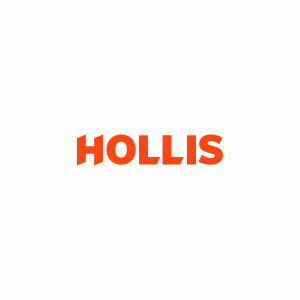 Graduates join the firm as building surveyors, engineers, measured surveyors and project managers.
Phil Jackson is taking a Masters' degree at UWE after a 10-year career in advertising and graphic design. He completed work experience at Geoffrey Hunt Building Surveying Services in Frome and regional firm Edwin Lake Chartered Surveyors prior to joining Hollis.
William Hughes holds a degree from UWE and joins Hollis from Bristol construction and maintenance firm Smith & Brenson.
Sean Jones also has a degree from UWE and becomes a building surveyor at Hollis.
Hollis Bristol partner James Key said: "Identifying and developing young talent has always been a priority for Hollis, as evidenced by our successful graduate programme that has been in place for over 20 years.
"It is exciting and rewarding to help graduates begin their careers in the property industry. I wish a very warm welcome to Phil, William and Sean and I look forward to seeing their careers flourish."
Hollis, which last month rebranded from its original name of Malcolm Hollis, has 19 offices in the UK and Europe and specialises in service areas such as dilapidations, building surveys, environmental services, project management and mechanical and electrical engineering.