JBP, the Bristol-headquartered national communications consultancy, has strengthened its board with the appointment of three new directors.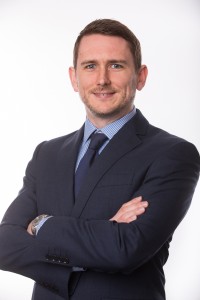 The agency, which was launched in 1984 by Jennifer Bryant-Pearson, said the trio would play pivotal roles in its continued growth.
The new directors – all existing JBP staff members – are strategic engagement director James Hinchcliffe, operations director Julie Williams and senior counsel Chris Hayward.
James, pictured right, is a former external communications manager for Bath & North East Somerset (B&NES) Council and communications manager at NHS England. He has more than 17 years' strategic communications, local public affairs and team leadership experience. At JBP he leads on the development of high-level tenders.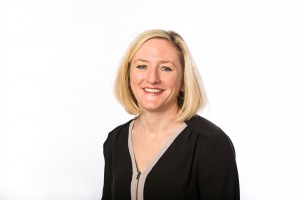 Julie, pictured left, joined JBP's Bristol office more than 20 years ago. Over that time she has helped transform its financial function and now leads the accounts, HR and operations departments.
Chris, pictured below, has been a senior counsel at JBP for several years. He has business experience in property, infrastructure, and planning and strategic communication. He also chairs the City of London Corporation's planning and transportation committee and will take office as Sheriff of the City later this year. 
Julie and James have been appointed to JBP's board with immediate effect, while Chris will join it in September. The board will then be eight strong.
Over the past year the agency has secured a number of significant new client wins, undergone a soft-rebrand following the development of its internal design studio, and moved its Bristol office from Whiteladies Road – its home for 23 years – to larger premises in the city centre.
Chief executive Steve Anderson-Dixon said: "In an increasingly challenging and fast-moving economy, we've taken the opportunity to reflect on the most effective ways in which we can secure further growth for the business – and we have decided to change the dynamic of the board to bring about a different perspective.
"Julie, James and Chris have all contributed enormously over recent years and their appointment to the JBP board recognises their talent, hard work and commitment. I look forward to working with them in their new roles as we accelerate our strategic plan for the business."
JBP, which also has offices in Cardiff, London, Manchester and Warwick, is one of the UK's leading PR, stakeholder engagement and public affairs consultancies.
Its clients include national and international organisations including Enterprise, First Bus, National Grid, Palletways, SodaStream and the UK Vaping Industry Association.