Optimum Finance, the Bristol-based invoice finance provider, has appointed two regional sales directors to cover the West of England, Wales and the South East and promoted its Yorkshire-based sales director to commercial director.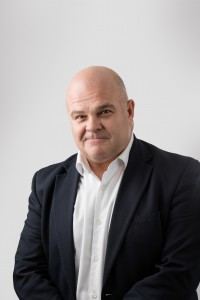 Kelvin Thomas is in charge of sales in Wales and the West while Iain Hendry has responsibility for the South East. Lynn-Marie Jameson, who had been in that role based in Harrogate for the past 21 months, is now the firm's commercial director and responsible for the day-to-day management of the sales and marketing team.
Kelvin and Iain have taken up their roles as Optimum Finance embarks on its new growth journey following the appointment last month of fintech expert Anthony Persse as its new CEO following the death of its founder and CEO Richard Pepler in June.
Established by Mr Pepler in 2017, Optimum Finance provides a range of payment services to small and medium-sized enterprises (SMEs) across a range of sectors.
It is also at the forefront of using the latest technology to assist firms in optimising operational efficiencies and effectiveness in areas such as working capital, growth and costs.
The new appointments come off the back of a period of strong growth for Optimum Finance, which funded more than £100m worth of invoices and reported a 56% growth in clients last year.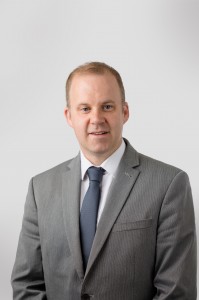 Kelvin, pictured top, has joined Optimum Finance with more than 25 years' industry experience, having held positions as sales director at ABN AMRO Commercial Finance and Eurofactor – Credit Agricole. 
In his role at Optimum he is helping drive Optimum's bespoke services to SMEs across the West and Wales that need financial support.
He said: "Joining the Optimum Finance team has been fantastic. I am enjoying getting to know the portfolio of businesses we work with and how we can help them.
"I am incredibly excited to be focused on expanding Optimum's offering across Wales and the West delivering strategic plans, deal origination, business development and overseeing mixed asset and product strategies. I'm really looking forward to engaging with SMEs and creating funding solutions for them"
Iain, pictured above, who has extensive experience and knowledge of the South East invoice finance market, previously worked for Santander, Ultimate Finance and, most recently, as commercial director of Innovation Finance.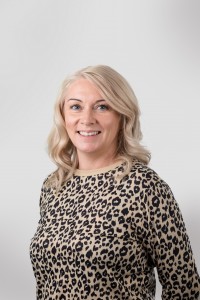 Iain said: "Given the current circumstances, it has never been more important for SMEs to consider invoice finance to support their long-term financial health.
"In the past I have been part of a team which has provided SMEs with funding solutions to improve cashflow and I am excited to continue to offer this as part of the Optimum Finance team." 
Lynn-Marie, pictured, has worked in the finance sector for 14 years and has experience in asset based-lending and trade finance, having worked for RBS and Barclays before joining Optimum in March last year.
Optimum Finance CEO Anthony Persse said: "We are pleased to welcome Kelvin and Iain and to announce the promotion of Lynn-Marie to commercial director.
"We have an exceptionally strong team in place as well as the drive and tenacity to provide quality, bespoke funding solutions to UK SMEs as they forge ahead in uncertain times."