Innovative digital e-learning platform Elucidat has been advised by lawyers from the Bristol head office of national law firm TLT on a £3.5m funding aimed at speeding up its growth.
The Series A investment from YFM Equity Partners will also be used by Brighton-based Elucidat to invest in staff and accelerate product development to help its customers produce e-learning faster and at a higher quality.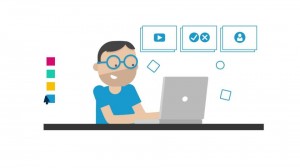 Founded in 2013, Elucidat works with leading institutions including Tesco, The National Trust and The Open University on their e-learning requirements. Its cloud-based e-learning tool offers smarter, faster ways for global organisations to produce, distribute and measure digital learning that delivers a transformational impact.
So far, more than 10m people around the world have benefited from learning opportunities created with Elucidat.
TLT's relationship with Elucidat originated through the firm's national fast-growth team, which draws together specialists from across TLT's UK offices to provide scale-up businesses with the support and advice they need to succeed.
The TLT team was led by Bristol-based corporate partner and fast-growth team national lead Jon Gill with support from solicitor Matthew Howells and legal assistant Rachel Kelly, pensions and incentives associate Lizzie Stone, employment associate Sarah Skeen and technology and IP partner Ed Hayes.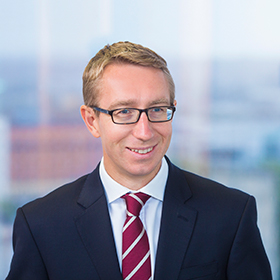 Elucidat CEO Steve Penfold, who founded the business with Ian Budden and Simon Greany said: "We're absolutely delighted to have secured this investment with the help of TLT. We're now able to scale up faster and accelerate on our mission to help our customers around the world produce, distribute and measure transformational e-learning.
"TLT is as ambitious for our growth as we are and it provided unparalleled support in unlocking opportunities and navigating the associated risks. Jon and the team really understood our start-up culture and were best placed to drive this investment for our fast-growing business."
Jon Gill, pictured, added: "The education technology market is extremely active at present and this growth capital investment will enable Elucidat to maximise the potential of its business."
The deal is the latest in a series of Series A investments that TLT has advised on, including Open Bionics' £4.65m investment from Downing Ventures and Foresight Williams Technology, Dymag's £3.6m investment from Puma Private Equity and, most recently, Bristol-based TravelLocal's investment from Gresham House Ventures.