The corporate team at the Bristol headquarters of national law firm TLT have acted for UK door sealing systems group Lorient on its sale to the international security group behind Yale locks.
The TLT team, led by partner Andrew Webber, pictured, worked with UK-based and overseas legal teams including US counsel to prepare Devon-based Lorient for acquisition.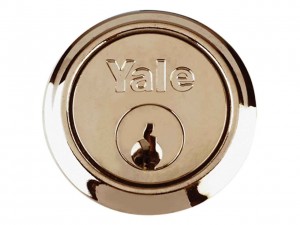 TLT led a strategic review of the group and worked closely with shareholders and financial advisers throughout the process.
The team managed and advised on the merger and acquisition (M&A) process and how to best deliver on the group's objectives for the sale, to ensure a smooth and positive outcome.
Buyer Swedish group ASSA ABLOY is the largest global supplier of intelligent lock and security systems with around 47,000 employees and sales close to £6.4bn. One in every 10 lock and security installations worldwide uses its products, which includes the UNION and Yale brands.
Lorient was established in 1979 and employs around 135 people around the world with more than 100 at its Newton Abbot operation. It also has businesses in the US, Dubai, Singapore, Hong Kong and Australia.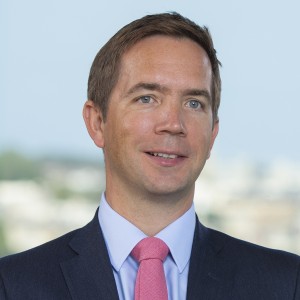 The TLT corporate team was led by partner Andrew Webber and associate Nina Searle along with solicitor Luke Thorngate-Davies.
Lorient Group managing director Maria Powell said: "ASSA ABLOY has a wealth of technology, resource and capability that will support the continued development of our businesses and support our customers.
"TLT has extensive experience of working across multiple jurisdictions on strategic transactions, and really understood the synergies between our two businesses. They understood what it would take – from a strategic and procedural point of view – to meet everyone's expectations and achieve a quick and smooth transaction."
Andrew Webber added: "We're delighted to have worked with the shareholders on this transaction and to see Lorient Group become part of ASSA ABLOY. Having spent time getting to know Lorient from our pre-transaction work, its acquisition will ensure it can continue to develop and deliver leading products and services worldwide."
The deal comes a week after TLT acted for Newport-based Edenhall, Britain's largest independent manufacturer of concrete facing bricks, on its sale to listed landscape products manufacturer Marshalls.