One of the UK's leading private equity firms has been advised by lawyers from Bristol-headquartered national firm TLT on its £2m investment in a fast-growing data analytics company.
Maven Capital Partners UK's growth capital deal with Hublsoft Group forms part of that firm's first-round funding, which it will use to drive growth into new markets and customer channels.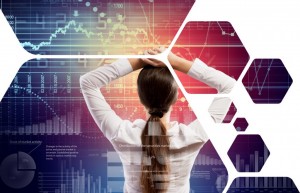 York-based Hublsoft's platform delivers a more intuitive data experience for business decision makers, enabling the analysis process to be intuitive, non-technical and engaging.
As a result, it is opening up the possibilities of big data to clients who had previously found this field overly complicated or heavily reliant on third parties.
The TLT team advising Maven, which has 12 offices across the UK including in Bristol, was led by partner Nina Searle and included corporate solicitor Luke Thorngate-Davies and trainee solicitor Amanda Applegate.
Hublsoft's product sits on the borders of the analytics and business information (BI) software market, which has an annual value of $55bn (£44bn).
Maven investment director Gareth Price said: "Hublsoft has developed an innovative proprietary data visualisation product which is addressing a large and growing corporate market and, despite the company still being at a relatively early stage, it has already been successful in attracting an impressive range of blue-chip clients with a low churn rate.
"The market opportunity is significant, and Maven's investment will enable the business to scale-up and capitalise on the increased demand from brands to utilise big data to make improvements to the retail and wholesale performance of their products.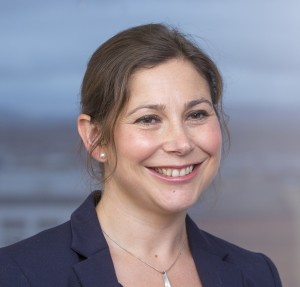 "TLT has incredible depth of experience in the growth capital and tech scale-up markets and we have always been impressed by their knowledge and advice."
Nina Searle, pictured, added: "Despite lockdown, we've seen a sustained appetite for investment in robust technology propositions such as Hublsoft.
"Tech platforms will have a starring role in the UK's economic recovery, and I'd expect to see a growing interest in life sciences and technologies that have a renewed purpose in the world.
"We are really pleased to have partnered with Gareth and the team at Maven again."
HubIsoft CEO Nick Cowlen, "We're excited to bring new technology to support businesses at a time they are facing some of their greatest challenges.
"We've an exceptional team and a brilliant product, together we've made a big impression so far and have no doubt in the impact we can make in the future. We are absolutely thrilled to welcome Maven on board."