Five senior promotions at Bristol-headquartered national law firm TLT have increased its female partner representation to 31.5% – putting it on course to exceed its target of 33% by 2025.
The firm, which now has a total of 149 partners, set the diversity target in October 2019, when just 24% of its partners were women.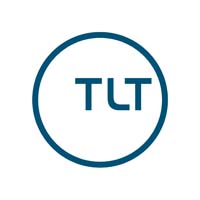 It said the progress followed its adoption last year of a significant, long-term shift in its working practices to create what it called a "fully flexible, progressive and inclusive work environment".
The firm is now in the upper quartile of success among its legal sector peers for female partner representation, it said.
It also said gender equality in other areas of the firm had improved, with a record low gender pay gap and an approach grounded in firm-wide consultations with employees and partners.
This approach acknowledged that everyone's personal and professional life is different, and allows employees the flexibility to work at a time and place that suits them, their clients and their role, TLT said.
The five new partners are commercial lawyer Eleanor McClelland, real estate lawyer Kerri Ashworth, employment lawyers Sarah Skeen and Damien Garrould, financial services lawyer Samuel McCollum. Sian Davies has also been promoted to the partner equivalent role of client services director.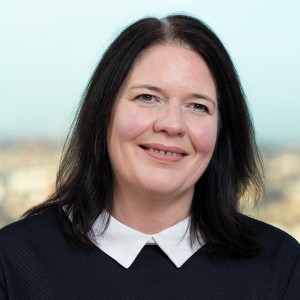 TLT chief people officer Helen Hodgkinson said: "It's an exciting time to be part of TLT and we're proud of our achievements in the last 12 months.
"I am particularly proud of our move to a fully flexible way of working in 2021 and our people-first culture which has been instrumental to our success and to delivering top-tier results for our clients.
"These promotions recognise the continued growth and success of our firm and acknowledge the critical contributions our people continue to make to our firm and our clients."
Senior partner Andrew Glynn added: "Our business has enjoyed a remarkably successful year and one of the chief rewards is to mark that success with the promotion of new partners and others within our firm.
"The scale of contributions has been significant and ranges across our practice groups, sectors and locations. We congratulate those promoted and look forward to seeing all they achieve at TLT."
TLT, which employs around a total of around 1,200 people, also promoted five senior associates to legal director across its Bristol, London, Manchester and Glasgow offices, 29 associates were promoted to senior associates and 25 senior associates were promoted to managing associates.