South West-based childcare provider Happy Days Nurseries has been advised by a cross-sector team from Bristol-headquartered national law firm TLT on a major investment that will enable it to pursue its ambitious plans to more than double in size.
Happy Days, a longstanding client of TLT, already operates 18 nurseries across the region caring for just under 2,000 children, including in Bristol, pictured below. All have been rated 'good' or 'outstanding' by Ofsted.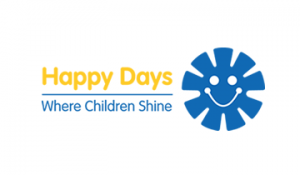 Now with the new funding from London-based private equity firm Zetland Capital, the Cornwall-headquartered group will grow its operations in existing locations while expanding into new areas across the South West and beyond with the long-term aim of having a portfolio of 50 sites.
The growth for the firm, which launched in 1991, will come through a mixture of organic expansion and acquisitions.
It is already committed to opening new sites in Salisbury, Yate and Taunton next year with further opportunities in the pipeline.
Over the past year the firm has also restructured and strengthened its senior leadership team to prepare for the expansion.
TLT advised on all aspects of the transaction, financial details of which have not been disclosed.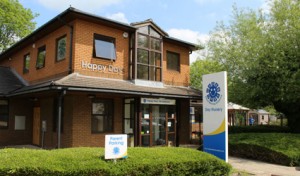 The team, which involved cross-sector and cross-service expertise from across the firm, was led by corporate partner Alice Gardner and supported by Nicole Spurling, Dan Whitewood, Joanna Grover, Jessie Cockhill and Samuel Dunne (corporate), Samuel Hill and Georgia Bew (banking), Mark Braude (tax) and Ed Pitt (real estate).
Alice Gardnern pictured below, said the deal strengthened TLT's position as a leader in corporate transactions in the South West while highlighting its experience in the childcare sector.
"Zetland's investment in Happy Days Nurseries and its management team is an important step to enable the company to boost growth as it looks to expand its operations into new territories," she added.
"We're pleased to have advised Happy Days on this deal, drawing on the strength and depth of our team and working with the company and the management team on all aspects of the investment."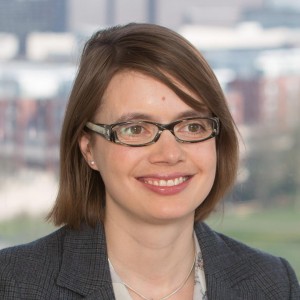 Happy Days Nurseries managing director Kim Herbert said the business was extremely grateful for the help and support of the whole team at TLT.
"All those involved provided clear and expert advice on a complicated financial transaction, which will be instrumental in advancing our growth in the coming months and years," she added.
"We are delighted to have secured this investment from Zetland which will allow us to provide inspirational care and education to more children across the South West, whilst investing in our existing nurseries and teams to improve environments, support staff development and ensure every child at a Happy Days Nursery has the best possible start in life."
Happy Days was also advised by Springboard Corporate Finance while Zetland's advisers were Pinsent Masons (legal), Cairneagle (commercial), Grant Thornton UK (financial and tax), Alternit One (IT infrastructure) and Lorraine Davy (Quality).