Bristol-headquartered national law firm TLT's clean energy lawyers have completed another major deal in the high-growth market.
The team has advised investment group Guinness Asset Management on the sale of a portfolio of mixed clean energy projects to Albion Community Power.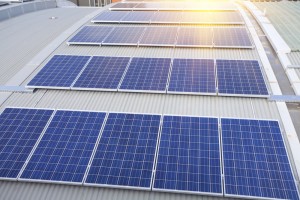 Operated by three companies, the projects include three rooftop solar assets and an on-site behind-the-meter battery storage asset with a combined capacity of 6.8MW.
The sale required the TLT team to draw on their in-depth sector knowledge and market know-how for assets of this nature. The firm's primary role for the transaction was to advise Guinness Asset Management on the corporate transaction documentation, leases, and other project documentation.
Guinness sold the companies on behalf of Guinness EIS investors. Buyer Albion Community Power is managed by leading London-based independent investment manager Albion Capital.
TLT previously advised Guinness on the Lyreco battery storage project, the UK's largest industrial-scale project combining both battery storage and solar PV.
The TLT team negotiated a private-wire lease and providing bespoke advice on the Triad system – which is used to calculate charges for those who are half hourly metered – along with revenue stacking, and how these should be apportioned between off-taker and generator.
The battery storage is on top of office supplies distributor Lyreco's UK distribution depot in Telford.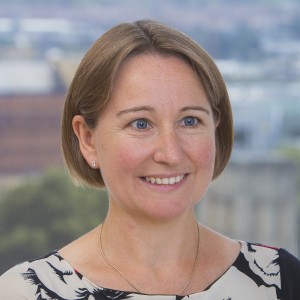 The TLT team handling the latest Guinness deal included partner and head of clean energy and real estate Maria Connolly, corporate clean energy partner Antonia Silvestri and chartered legal executive Nick Rains (corporate), NI real estate partner Kevin Murphy, associate Jessica Jeanes (real estate), legal director Stuart Urquhart (commercial and regulatory) and legal director Fergus Charlton (planning).
Maria Connolly, pictured, said: "Activity in the clean energy sector remains very high and we anticipate that the appetite for operational assets will continue particularly with many new solar and wind projects being developed as well as emerging technologies such as battery storage and EV."
Antonia Silvestri added: "Equity investors are looking to increase the size and depth of their portfolios and bundles of operational assets are seen as the low-hanging-fruit, particularly where they contain mixed technologies.  This is a trend we expect to continue over the coming months."
The Guinness team on the sale was led by fund managers Malcolm King and Hugo Vaux.