A cross-sector team at Bristol-headquartered national law firm TLT has supported long-standing packaging company client Zeus in its latest acquisition – a deal that takes it closer to its aim of being the world's largest business in its sector.
Irish-owned Zeus acquired UK packaging company Swanline Group and its sister company BoxMart in a transaction worth more than €25m (£21.6m).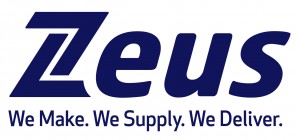 Staffordshire-based Swanline Group is the UK's leading trade supplier of specialist printed packaging and point-of-sale displays, while BoxMart is an award-winning packaging supplier offering gift, retail and ecommerce packaging solutions to clients such as Lush, Fever Tree and Moet Hennessy.
The acquisition fortify Zeus's position in the retail, food & beverage and e-commerce packing markets, with the company now expected to be the largest sole shareholder packaging company globally by 2023.
Annualised revenues for Zeus in the current year are expected to be above €400m.
TLT partner and head of its national corporate team Andrew Webber led the transaction for the firm, supported by Nicole Spurling, Joanna Grover and Rosie Leach from the corporate team.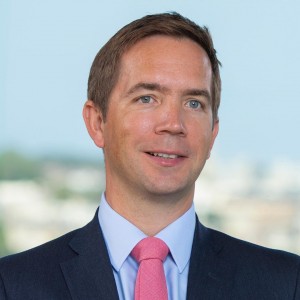 Further cross-sector expertise came from Mark Braude, Ben Kumordzie, Ed Pitt, Esther Smith, Daniel Pritchard, Dan Read, Anna Orchard, Harriet Parfitt, Harry Gillen, Anna Barclay and Elizabeth Smillie.
Zeus founder and chairman Brian O'Sullivan said: "The much welcome addition of two incredibly strong players in the UK packaging market – Swanline Group and BoxMart – to the Zeus family will allow us to continue expanding our business within the UK, and ensure we continue to strengthen our customer offering by enhancing our product and service range and streamlining our distribution and supply chains.
"Andrew and the wider TLT team, with their combined knowledge and expertise, were instrumental in the swift and smooth completion of this deal.
"They have a deep understanding of our business and the wider market, allowing for yet another seamless and successful transaction."
Andrew Webber, pictured, added: "It has been a pleasure supporting our long-standing client Zeus again on another transaction as they continue with their wider investment and growth strategy to further bolster their customer offering in the UK.
"This is another key milestone for Zeus and we're excited to be a part of their next phase of growth as they continue to strengthen their leading position in the UK and global packaging market."