Each week Bristol Business News gives a prominent member of the city's business community the last word on its weekly e-bulletin. This week Conal Dodds, co-founder of Crosstown Concerts – which is organising this weekend's Downs concerts – answers our 10 questions.
What was the LAST: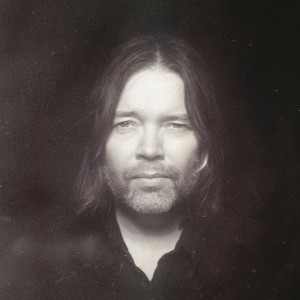 Film you watched? Once Upon a Time in Hollywood, the new Tarantino film
Book you read? Currently reading Shakey, the brilliant biog of Neil Young by Jimmy McDonough
Music you bought/downloaded? A new indie band called ghum's The Coldest Fire EP on coloured vinyl
Concert or play you went to? Cybil Shepherds Bush in San Francisco
Sporting event you attended? Bristol City vs Leeds United – last season! Yes, I know!!
Holiday you went on? Just went for the weekend to The Newt near Castle Cary in Somerset – a new fabulous spa hotel.
Restaurant you ate in? The Lord Poulett Arms in Hinton Saint George, near Ilminster
Thing that annoyed you? Boris Johnson
Thing that made you laugh out loud? My wife – she is the quickest wit I know.
Piece of good advice you were given? Never get overdrawn at the bank of love
Conal Dodds is one of Bristol's leading promoters and co-founder of Crosstown Concerts. He is one of the team behind The Downs Bristol, which returns tomorrow, Saturday August 31, with Ms Lauryn Hill, Grace Jones and IDLES among an inspirational line-up. On Sunday September 1 Madness will play The Downs as part of their 40th anniversary tour. Tickets can be purchased from https://thedownsbristol.com/