Bristol and London law firm Temple Bright has advised on the purchase of Kents Cavern, a system of caves near Torquay claimed to be "the oldest residence in Britain" owing to the evidence for human habitation extending back to the Stone Age.
The World Heritage Site has been acquired by Tudor Hotels Collection, which has added it to its growing portfolio of tourist-related assets in the South West.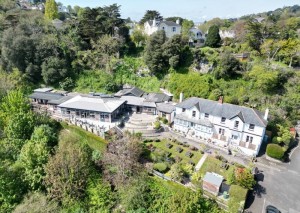 These include Bodmin Jail in Cornwall, which it has transformed into a world-class hotel and visitor attraction, and the  seafront Redcliffe Hotel in Paignton.
Kents Cavern, pictured, includes a thriving business which has been developed and operated by sellers the Powe family over several generations.
The sale means husband-and-wife team Nick and Sheena Powe, who have run the site since the 1990s, can now retire.
The business includes guided tours, a café/restaurant and shop, themed events and venue hire both inside and outside the caves, along with holiday lets.
Its acquisition by Tudor Hotels Collection forms part of its long-term strategy of investment in hotels and attractions, with a particular focus on historic and heritage sites and buildings.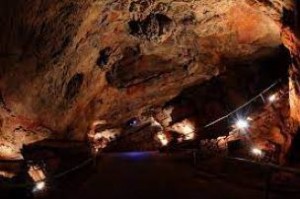 The purchase took place by way of a company acquisition for a purchase price of over £2m. In a deal process lasting just eight weeks, the parties and their advisers successfully navigated the challenges associated with an unusual historic asset which is also a visitor attraction, including planning and environmental matters, insurance considerations and a company with an unusually long trading history.
The Temple Bright team advising Tudor Hotels comprised partners Stuart Hutson (corporate), Andrew Conway (real estate) and Polly Reynolds (planning).
Tudor Hotels CEO Rob Cox said: "We are delighted to have completed this acquisition of a renowned heritage site and the associated business, grown with such care and good judgement by the Powe family over several generations.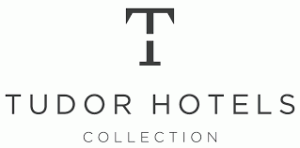 "We intend to honour their legacy by continuing the work of developing Kents Cavern as an attraction, with fresh investment and addition of new features."
He said the transaction took place in a collaborative and constructive way, thanks to the goodwill and professionalism of the parties and their advisers.
"We benefited greatly from the involvement of the Temple Bright team of partners Stuart Hutson, Andrew Conway and Polly Reynolds," he added.
"They responded swiftly and practically to every challenge and never let the momentum slip, during the relatively tight period allocated to the deal process."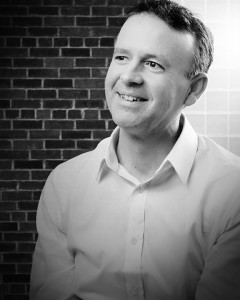 Stuart Hutson, pictured, said: "As always it was a pleasure to work with Rob Cox and his team on this transaction, which adds further to the Tudor Hotels portfolio of UK-based heritage assets, world-class hotels and visitor attractions.
"The transaction presented certain challenges due chiefly to the unusual nature of the underlying business and assets, and we were delighted to be able to achieve completion to the required timetable which ensured that Tudor Hotels had the benefit of the second half of the busy summer tourist season.
"We will be excited to hear what comes next for Tudor Hotels as it continues its strong growth in this sector."
Temple Bright was launched in 2010 using a tech-enabled, streamlined business model involving advice provided exclusively by partners. It now has around 70 partners spread between offices in Bristol and London EC2.
The firm advises clients ranging from start-ups to PLCs across a broad range of sectors, with particular strength in mergers and acquisitions.
Kents Cavern images: Bettesworths Chartered Surveyor