The owners of environmental consultancy RSKW have been advised by Bristol and London law firm Temple Bright in its merger with RSK Group, which at the same time acquired CJ Associates and Up and Under Group.
The result of the three deals is RSK Group increasing its headcount to more than 2,100 staff spread across 82 offices internationally. The three businesses joining the group will continue to operate under their existing brands and management.
RSKW provides management and technical consultancy services to the utilities, energy, transport and industrial sectors with bases at Minety in Wiltshire and Stirling in Scotland.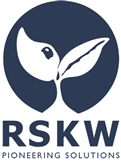 Bristol-based CJ Associates specialises in soil sampling with clients including Arup, Balfour Beatty and Wessex Water. Up and Under Group, based in Crewe, provides inspections and surveys and repair and maintenance services. 
RSK Group previously held a small minority stake in RSKW but the two companies have now merged outright. 
RSKW partner Ruth Allen said: "RSKW is delighted to be part of RSK. RSK's range of sector footprints along with its extensive international profile means that we can extend penetration and performance in our traditional markets and investigate new sectors and regions as well as being able to look forward to exciting collaborations with existing RSK companies."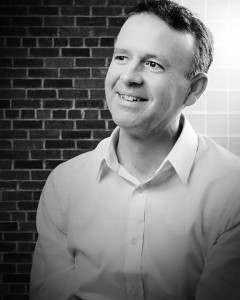 Temple Bright corporate partner Stuart Hutson, pictured, added: "It was a pleasure to advise Ruth Allen and Andrew Gunning on this deal, which comes as the culmination of a longstanding fruitful relationship between RSKW and RSK Group.
"The deal is likely to be transformative for all parties and we will watch with interest to see how the RSKW business develops from here on, with the benefits afforded by this major consolidation."
RSK Group was advised by London solicitors Memery Crystal.