Expansion of nearly 1,700% in just four years has put a Bristol-based marketing agency among the UK's fastest-growing tech firms.
Seeker Digital has been ranked 25 in the Deloitte's UK Technology Fast 50 2020 – the only agency to make the list this year and one of just two firms from the South West.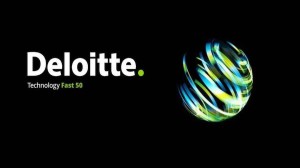 A technology-driven marketing agency with a team of around 35 content creators, technologists and marketers, Seeker Digital focuses on automation using machine learning, which it says has given it a competitive edge for its campaigns of behalf of its clients' brands.
Founder and managing director Gareth Simpson's passion for technology started when, aged 19, he found a computer in some rubbish and taught himself how to repair it.
Gareth, pictured, managed to get his break in the IT industry and 10 years later launched Seeker Digital.
The agency now provides SEO, outreach and digital PR, along with its innovative technology, to brands across the world including Condor Ferries and Pitchbox.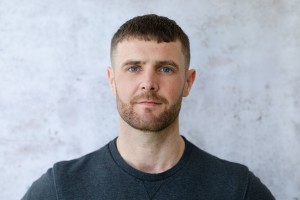 The Deloitte Fast 50 winners are recognised as being the fastest-growing technology companies in the UK.
Duncan Down, lead partner for the Deloitte UK Technology Fast 50 programme, said: "The Deloitte UK Technology Fast 50 is internationally revered as one of the most important business awards in the industry."
"Achieving sustained revenue growth of 1,683% over four years is a tremendous accomplishment. And to be second in the South West after just four years of trading makes this accolade even more exceptional."
Gareth added: "As with many other agencies during this current climate, we've seen our fair share of challenges. But our investments in tech have aided our success and survival.
"We implemented machine learning in many facets of the business to speed up our work and make it more meaningful from day one.
"And this is all thanks to government research and development schemes that are available to start-ups across the nation. The result? An operating system that's efficient, scalable and futureproof for our business and our clients."
The only other firm from the South West in the Fast 50 table was communications tech firm VoCoVo, based in Chipping Norton, which achieved growth of 3,217% over four years.