Bristol-headquartered national law firms Burges Salmon and TLT have secured places on Sport England's new sports and arts legal services panel.
They are among nine firms that will provide legal services to the panel, estimated to be worth £2.5m over four years.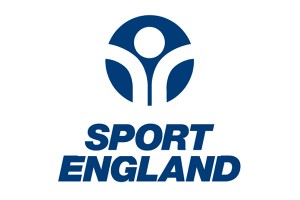 The contract for the panel, which services Sport England, UK Sport and Arts Council England, is split into three lots.
Lot 1 involves general legal services ranging from commercial, employment and contract law to Intellectual Property, litigation and State aid/competition.
The largest lot of the three with a value of £1,527,600, it was awarded to Burges Salmon, TLT and London firms Fieldfisher and Mills and Reeve.
Burges Salmon is also on Lot 2, which deals with administrative law and national lottery specialisms. Valued at £636,500, this lot was also awarded to Browne Jacobson, Hogan Lovells and RPC.
Lot 3, valued at £381,900, was awarded to specialist sports law firms Muckle and Sheridans Solicitors.
TLT, which employs more than 120 partners and around 1,200 people across its offices in Bristol, London, Manchester, Belfast, Edinburgh and Glasgow and a specialist ship finance team in Greece, said its appointment reflected its specialism in public sector work and its heritage in the leisure, food & drink sector.
The firm's clients include sports clubs, museums, theatres, art galleries, live music venues and music festivals.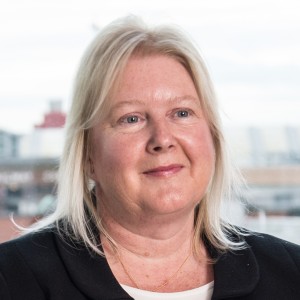 TLT partner Pauline Cowie, pictured, said: "We are incredibly pleased to have been awarded a place on this panel. The appointment is a testament to our strength in these sectors, and the vast array of services we are able to offer across the UK.
"We look forward to utilising our industry leading expertise to help support each of these organisations over the next four years."
Sport England and UK Sport are focused on helping people and communities get more involved with sports and organising and improving investment into Olympic and Paralympic talent. Arts Council England supports the country's art and culture sector.
Burges Salmon employs more than 800 people in its Bristol HQ and London and Edinburgh offices.
TLT has also been appointed to Vodafone's global legal panel to provide a full-service offering to the leading technology giant. TLT said the move showed the two organisations' shared commitment to diversity and inclusion and environmental, social and governance performance,
The eight panel firms will also form diverse working teams when managing the relationship with Vodafone and advising on legal matters, and all firms have agreed to a set of mindful working principles.
The full panel covers a broad range of requirements, including commercial, real estate, employment, regulatory and litigation, as well as support for legal transformation.