Bristol-based tech-focussed investment bank ICON Corporate Finance has advised on the sale of a printing and packaging specialist to global sector leader Canon.
The deal involving Hampshire-based Edale is the latest in a string of international deals advised on by ICON, which said it reflected the continuing attractiveness of cross-border transactions.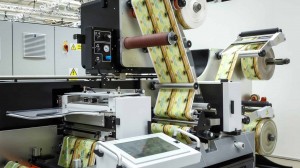 Edale has 75 years' experience in the printing and packaging industry.
It engineers and manufactures world-class printing and converting equipment, pictured, for the label and packaging industry, including digital and hybrid presses, carton and label production lines, flatbed die-cutters, and finishing and converting equipment.
It exports three-quarters of its products, which are all manufactured in its purpose-built facilities near Southampton.
The firm has been acquired by Canon Production Printing, a European arm of the giant Japanese Canon group that develops and manufactures hi-tech printing products and workflow software for the commercial printing market.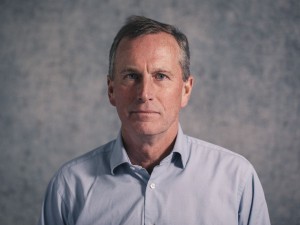 ICON head of M&A Brian Parker, pictured, who led the transaction, said: "This is a great exit for Edale, which is enjoying strong growth due to its focus on sustainable packaging and has world class British engineering at its heart.
"It's a great time to be an owner of a UK technology company as we continue to see strong buyer interest from overseas. In fact, eight of our last 10 exits have been cross-border transactions."
Canon Production Printing CEO Mick Asada added: "We're excited by the enormous potential that will come from far closer co-operation with Edale, working with the existing management team under managing director James Boughton.
"We're confident that this will help to realise Canon's ambition to become a major force for digital innovation in the packaging arena."
Canon Production Printing, which has its global headquarters in Holland, operates on three continents with around 3,000 employees.
The deal adds to ICON's track record of more than 250 successfully closed transactions, many of them cross-border deals.
The firm, launched in 1999, has offices in London and San Francisco as well as its HQ in Bristol. It works with global tech companies and as a fundraising partner with top private equity and venture capital funds.