The energy team from Burges Salmon has advised long-standing client Bluefield Solar Income Fund on its third acquisition of operational assets in the past 12 months.
The 93.2MWp UK-based solar and wind portfolio is the London Stock Exchange-listed fund's largest to date and brings its total portfolio of assets to 766MWp.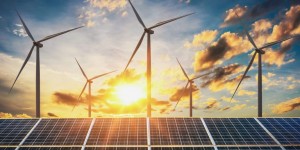 Bristol-headquartered Burges Salmon also worked on a new £200m revolving credit facility for Guernsey-based Bluefield Solar (BSIF), which is focused on the acquisition and management of largescale solar energy.
The solar and wind portfolio acquired in the latest deal is made up of 15 solar photovoltaic plants with a total installed capacity of 64.9MWp and four wind farms with a total installed capacity of 28.3MWp.
The acquisition was financed through the new £200m revolving credit facility (RCF) provided by RBSi and Santander UK and which has refinanced existing arrangements and will support the group's ambitious growth plans.
BSIF chair John Rennocks said the company continued to assess "a strong pipeline of opportunities across both primary and secondary markets" – as the world's energy markets move away from fossil fuels towards a low carbon and sustainable future.
The Burges Salmon team working on the deal was led by partners Jonathan Eves (corporate), pictured, and Victoria Allsopp (banking & finance), along with associates Bethan Penrhyn-Jones and Luke Addison, senior associates Peter Dunn and Chris Herford and solicitors Benjamin Edwards and Harrison Folland, all from the firm's energy team.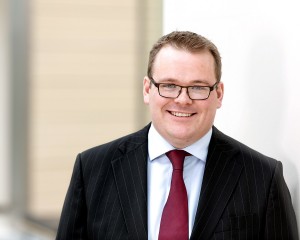 The firm also provided support across the full spectrum of expertise including projects, real estate, planning, construction and engineering, and corporate tax teams.
Baiju Devani, UK investment director at Bluefield Partners, investment adviser to Bluefield Solar, said: "This is a hugely exciting acquisition, adding a substantial number of highly regulated solar assets as well as operational wind assets to the company's portfolio.
"It was brilliant to have the Burges Salmon team working with us again on both the acquisition and the expansion of the RCF – their advice, dedication and expertise throughout the process was instrumental in helping us get to a successful close."
Jonathan Eves added: "This strategic acquisition marks a fantastic opportunity for the company and enabling it to further its growth targets.
"This is a landmark renewable energy sector transaction for our long-standing client and we look forward to continuing to partner with BSIF as it achieves its growth aspirations."